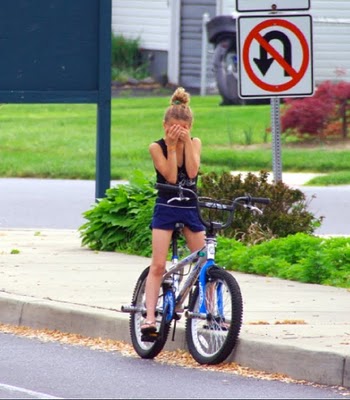 The intersection at 273 and Brownleaf Road in Newark, Delaware is a dangerous intersection for pedestrians and bicyclists. A bicycle is not able to trip the traffic sensor, nor is there a pedestrian crosswalk and signal to allow safe passage across this major Newark arterial road. This is particularly troubling to many cyclists since Brownleaf Road is part of the official Delaware bike route.
Less than a month ago, a pedestrian, sixteen year old
Michael Gropp
was killed at this intersection.