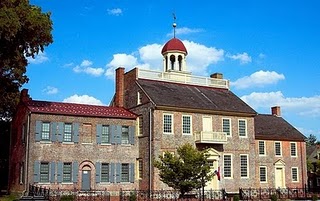 Ride Route maps (similar to this but with more details and close-ups), Scavenger Hunt information, and camaraderie will be provided by Elderberry Bike Rides, a community outreach program of Bike Delaware.
The ride will begin and end at the parking lot by Battery Park, starting at 3PM and the picnic will begin at 4:30PM. This will give you plenty of time to ride, stop and take photos, and get a feel for what life was like in the late 1600's in Delaware. Bicycle helmets are required for all riders. Riders 16 and under must be accompanied by an adult.
Ride as much or as little of the 5 mile route as you are able. This is not a race but an opportunity to bike with your family and make new friends. To register for the ride (so we can plan the number for the picnic) please email with the number of adults and number of children for the ride. The ride is free! Donations of $3 per adult would be appreciated to help cover the picnic costs. Kids eat free!