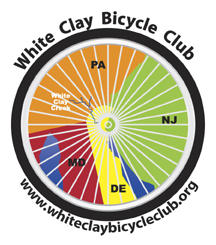 Keith Laughlin, President of the Rails-to-Trails Conservancy (RTC) will be speaking at White Clay Bicycle Club's 2011 banquet. The Rails-to-Trails Conservancy is a nonprofit organization based in Washington, D.C., whose mission it is to create a nationwide network of trails from former rail lines and connecting corridors to build healthier places for healthier people. There are more than 150,000 members and supporters. It has been instrumental in the establishment of the 19,000 miles of rail-trails currently in existence in the US. They are currently working on the remaining 9,000 miles of potential rail-trails that could be built.
On February 1, 1986 when the Conservancy was organized, there were fewer than 200 rail-trails. Today, there are more than 1,600. The organization has four field offices and a staff of about 50. The current Rail-Trails form the backbone of a growing trail system that spans communities, regions, states and, indeed, the entire country. The Rails-to-Trails Conservancy is committed to enhancing the health of America's environment, transportation, economy, neighborhoods and people – ensuring a better future made possible by trails and the connections they inspire.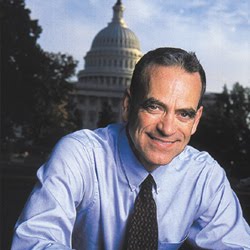 Keith has worked at the RTC since February 2001 and has guided the organization's effort to become a national leader in the trails and greenways movement. He regularly testifies before Congress on important trail-related issues, develops RTC partnerships, campaigns and programmatic direction and spearheads RTC's effort to ensure a meaningful use and growth of the Transportation Enhancements program – the primary source of funding for trails, walking and biking.
Event is potluck and pre-registration (free) is requested. Go to the event webpage for details.