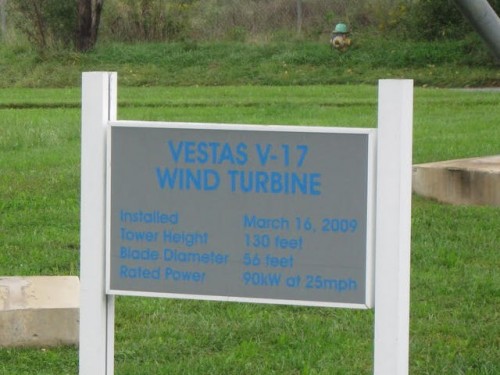 By Mario Nappa —
I, along with four others, were part of the Moving Planet Ride. It was very informative and I enjoyed it very much. We visited the resurrected Delaware Refinery which was impressive, along with a wind turbine site on Rt 9 and the future site of the Bloom Boxes on Rt 9 at the Delmarva substation. A representative from Delmarva was there to tell us about the project.
Poster's note: Moving Planet was a worldwide day to move beyond fossil fuels, with over 2000 events in more than 175 countries. Visit the Moving Planet website for tons of photos from events from around the globe!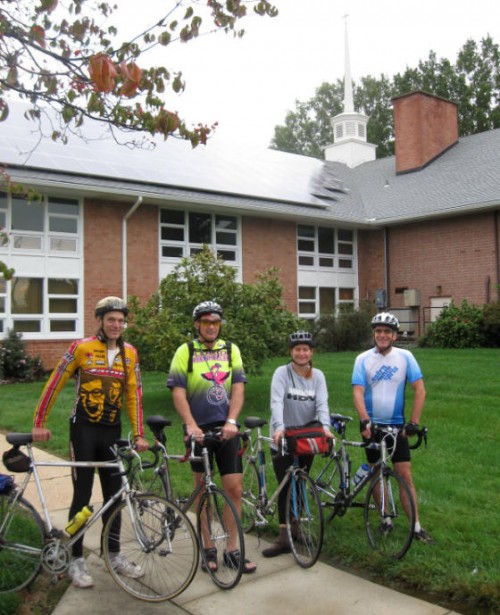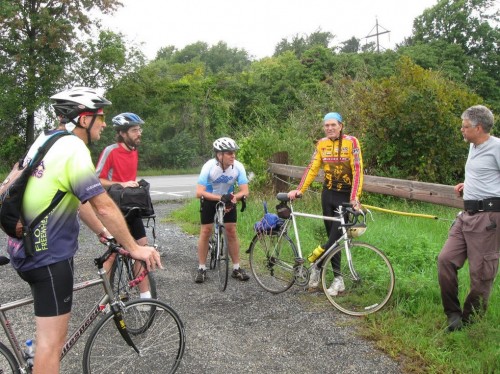 Link to more photos on Picassa HERE.