On a cold, dark Saturday night November 19, a small, determined group ventured from Delaware to investigate the most famous haunted road in America – Clinton Road, in rural West Milford, N.J.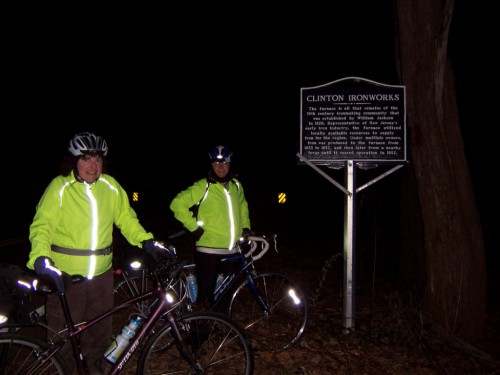 Included was Angela Cunneely and Frank Warnock from Bike Delaware, Amy Wilburn and her Husband Bruce from the Delaware Bicycle Council, and a small entourage from the Bicycle Touring Club of North Jersey. This group of fearless Advocates went with open minds, hoping to channel some Spirits….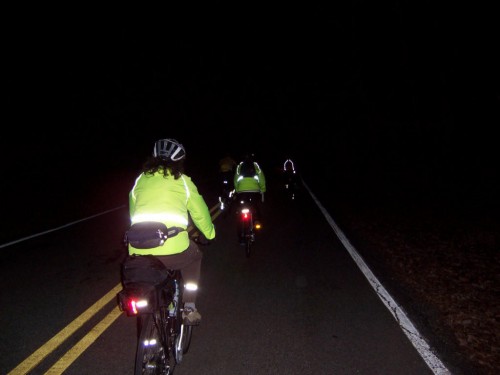 Clinton Road is a ten mile-long stretch of curves and dips winding through thick, foreboding woodland, seemingly in the middle of shadowy and desolate nowhere. Well, at least it seems that way, because as you ride down the spooky roadway, you feel as if you are a million miles away from any civilization. And boy oh boy does this road have a reputation!
Investigating Clinton Road

New Jersey Paranormal Research | Myspace Video
See a complete photo set with detailed captions, including some orbs, on Bike Delaware's Facebook page!