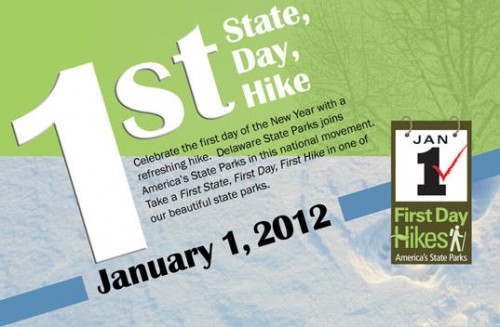 Join Delaware State Parks in celebrating the first day of the New Year with a refreshing hike in the park!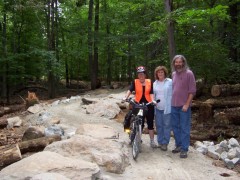 Parks statewide will host a First State, First Day, First Hike program to celebrate the national movement through America's State Parks to have all 50 states offer First Day Hikes.
Delaware State Parks is a key partner with Bike Delaware and other non-motorized advocacy organizations. Join them in celebrating America's State Parks and your Delaware State Parks.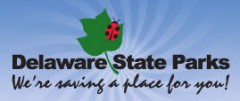 For the full schedule of Delaware hikes, please visit their website.
For hikes nationwide, visit www.americasstateparks.org/