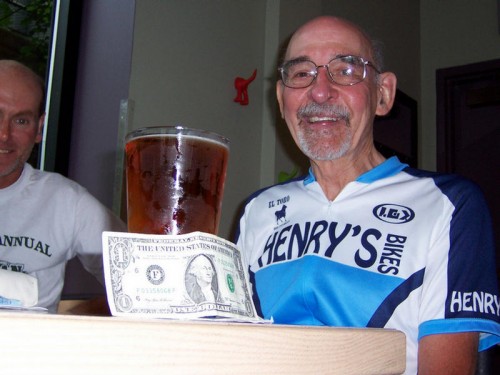 By Dusty Burchnall –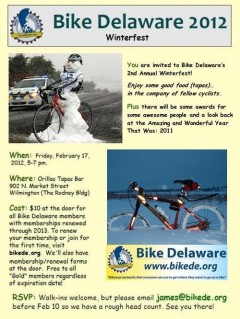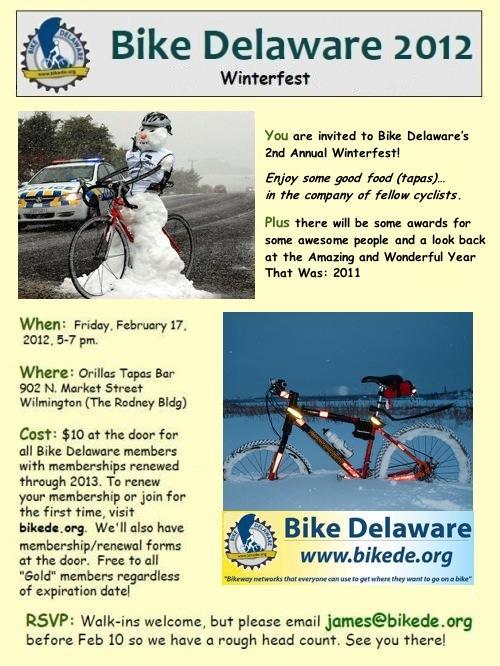 Bikes 'n Brews is a casual gathering of cyclists of all shapes, sizes and disciplines in Northern Delaware. Come out to talk bikes, drink beer and have a grand 'ole time with great friends new and old. The event is BYO, so mark your calendar, grab your favorite adult beverage and join us for an evening of fun!
THE NEXT EVENT IS ON:
Thursday February 9th – 7pm at Henry's Bike Shop
7 Polly Drummond Shopping Center
Newark, DE 19711
This is Henry's new location. The shop is under new ownership and has moved to Polly Drummond Shopping Center, next to McGlynn's Pub.
Bikes 'n Brews is always a FREE event, takes place bi-monthly throughout the year, and is held at a different venue each time. Ride your bike instead of driving your car if the weather permits. We are cyclists after all. We will do our best to make bike parking available.
See you at the event!