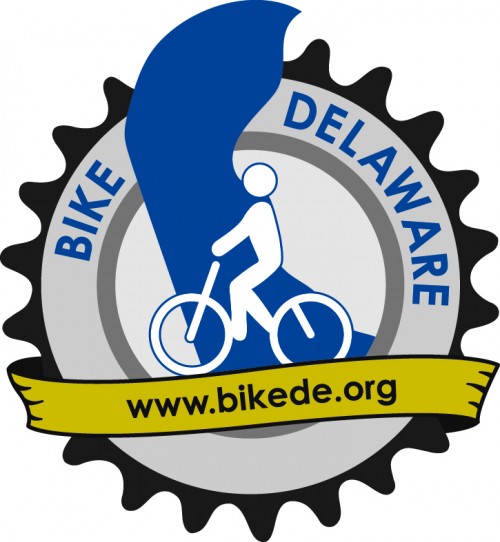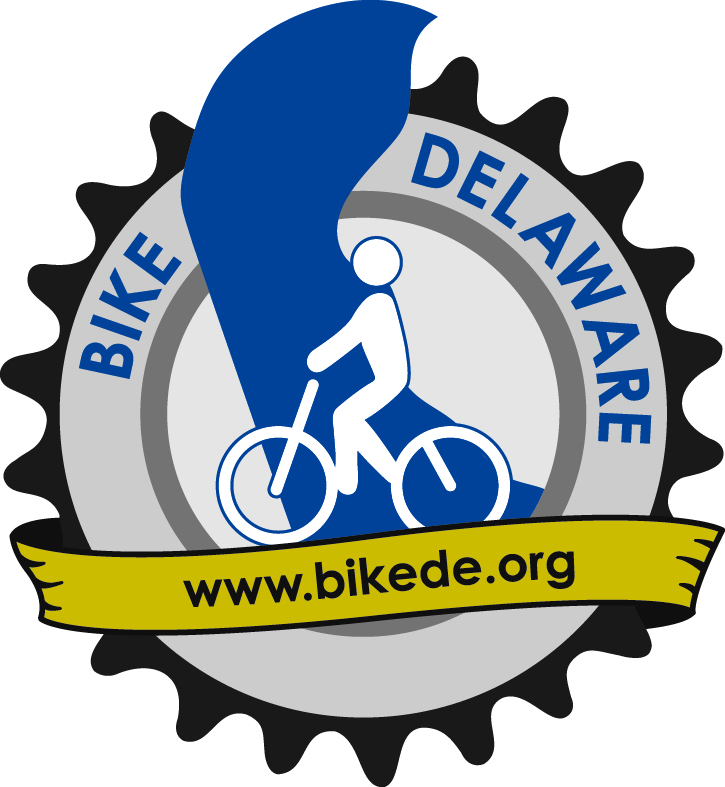 It's finally here! Bike Delaware has launched a new logo, compliments of Dusty Burchnall.
Dusty's a graduate of Kutztown University's Communication Design program in 2003 with a concentration in graphic and advertising design. Through high school and college he owned a successful automotive detailing business which he ran until 2006, while also running a freelance graphic design business. In 2005, he closed both operations after starting 2 Fish.
2 Fish is a hard-working logo, graphic and web design studio in Wilmington Delaware that caters to small, independent businesses, helping them compete in a marketplace increasingly dominated by national chains and franchises. Yes, they do work with larger businesses and organizations, too!
Bike Delaware extends our warmest thanks to Dusty for taking on this project and giving us a new look.