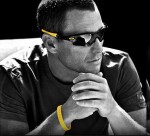 Greg Risling, The Associated Press —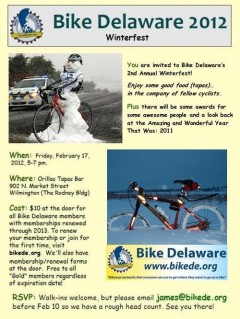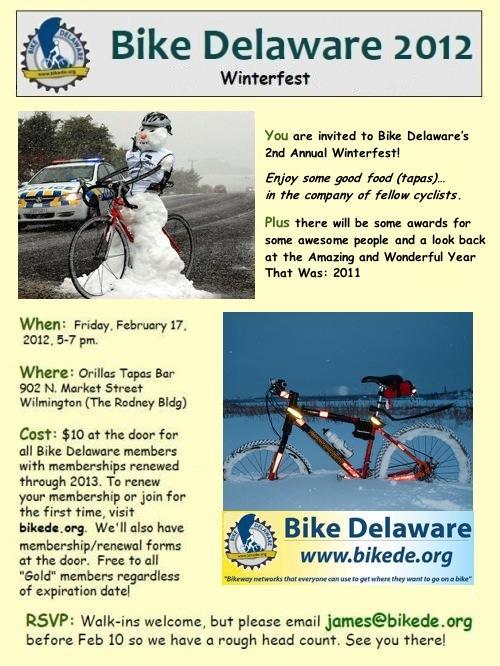 LOS ANGELES, Calif.
– The case against Lance Armstrong is closed. His legacy as a seven-time Tour de France champion endures.
Federal prosecutors dropped their investigation of Armstrong on Friday, ending a nearly two-year effort aimed at determining whether the world's most famous cyclist and his teammates joined in a doping program during his greatest years.
Armstrong steadfastly has denied he doped during his unparalleled career, but the possibility of criminal charges threatened to stain not only his accomplishments, but his cancer charity work as well. Instead, another attempt to prove a star athlete used performance-enhancing drugs has fallen short, despite years of evidence gathering across two continents.  [Read on…]