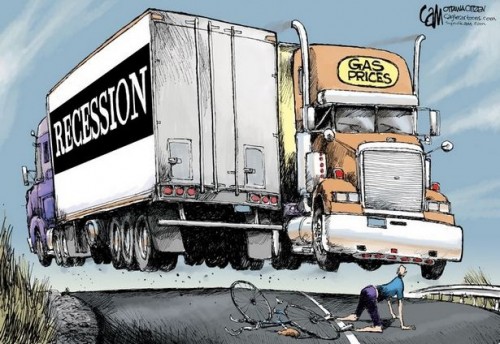 As seen in Delaware On-Line – I am all for a healthy lifestyle and or "going green." I admire and am somewhat jealous of people who have the ability to bike to work.

Delaware's Department of Transportion does a great job maintaining bike lanes on our roads. Bikers should use them when available and not bike in the street with traffic..
So to whomever the biker is on Naamans Road during the weekdays and rush hour traffic, please utilize the bike lanes and not bike in the road with traffic.  [Full story…]
—
Poster's note:  Those familiar with this area can reply to this letter HERE, and/or with an email to letters@delawareonline.com. Make sure to include your full time contact info for verification.
RELATED:
For a discussion of a similar issue, see this recent article:
• Right Turn Only Lanes – Poignant