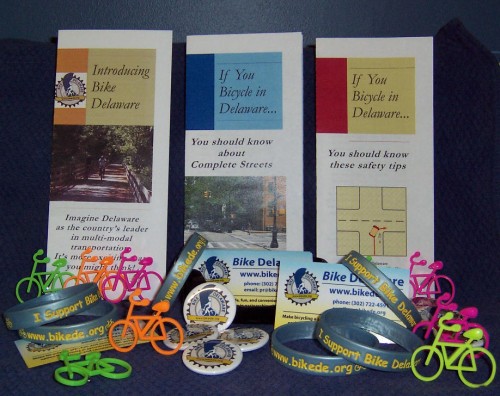 Our Final Winterfest event at Little Saigon (Newark) wrapped up this year's membership drive. If you are a founding member as of March 22 of last year, and still haven't renewed into 2013, you can visit our "Join Now" page and do so on-line.
We sincerely thank all of you who came out. Additional membership events may be held throughout the year – stay tuned!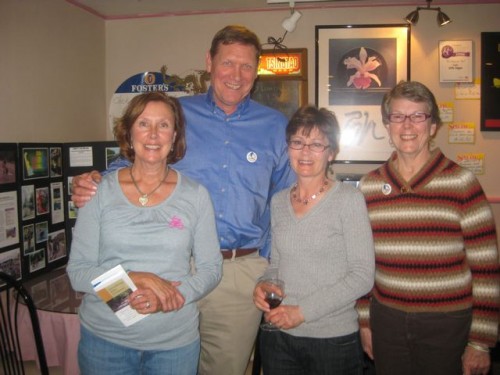 Kathy and Bill Osborne, Mary Clare Matsumoto, and Sally Butner.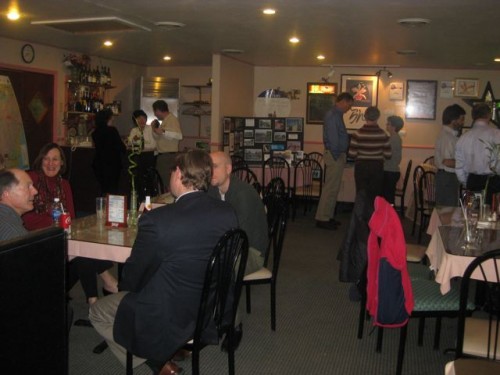 An evening of food and fun winds down for the 23 Bike Delaware members on hand.