by MELISSA NANN BURKE
The News Journal, March 27, 2012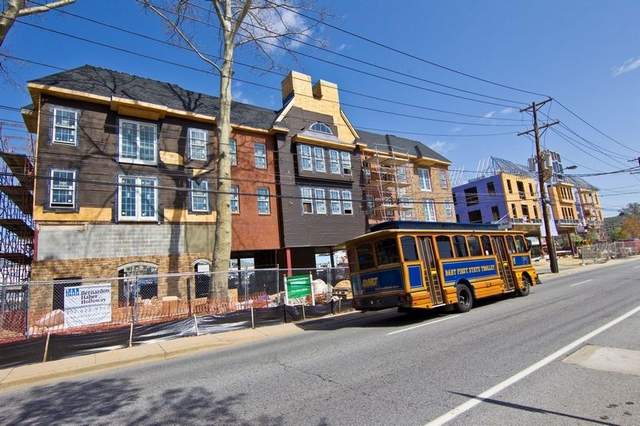 Newark City Council voted unanimously Monday night to significantly restrict the density of future housing developments built in the city's downtown district.
To the disappointment of developers, the new zoning regulations will reduce the density of housing in the downtown area to 20 units an acre for apartments with three or more bedrooms and to 50 units an acre for two-bedroom dwellings. The old rules permitted 145 units an acre for all unit types.
Some in the industry predicted the change would damage the continued success of the downtown district and lead to a decline in the quality of Newark's mixed-use projects, which depend on rental-unit revenues.
"You're trying to put a suburban building density downtown," engineer and city resident Joe Charma said. "You'll get short little buildings with no architectural quality at all."
Read rest of News Journal article HERE>>>