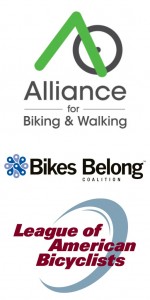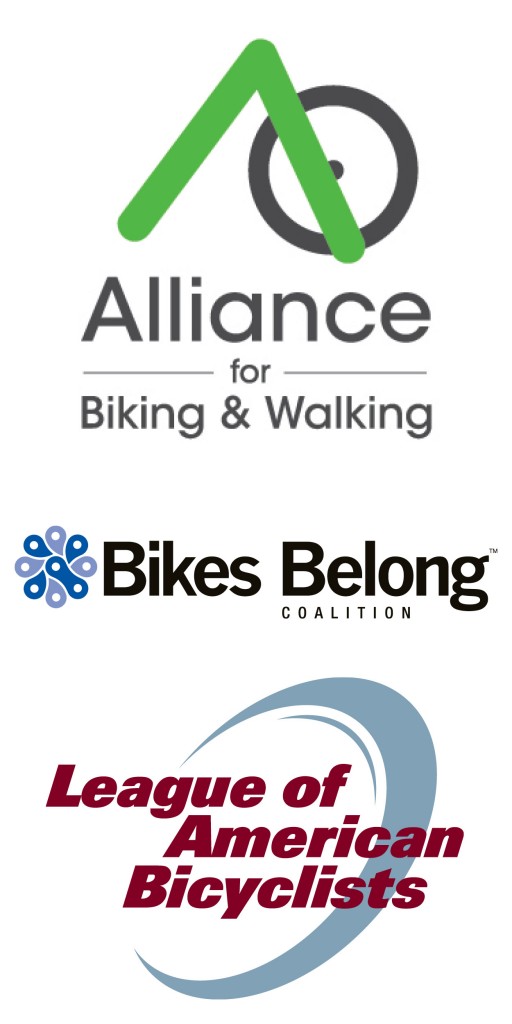 In late February, the League of American Bicyclists announced a "New National Plan to Transform Bicycling" — the potential unification of LAB, Bikes Belong and the Alliance for Biking & Walking into one, powerful national organization.
Their blog post received more than 40 comments. and proved a very popular topic. With that, they are providing an official survey to share ideas and feedback — and are hopeful that you will participate.
Please take this quick survey at BikeFuture.org.