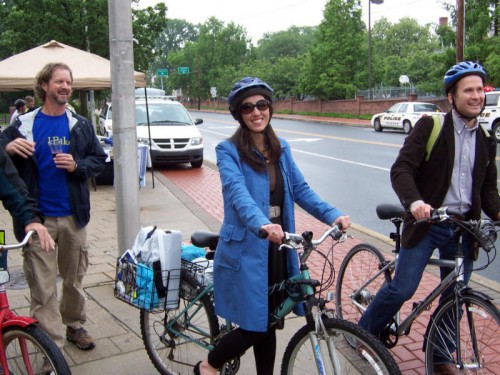 The City of Newark and the University of Delaware have come together again this year to host a Bike-to-Work Day Event on Friday morning, May 18, at 7:30 a.m. at the corner of South College and Delaware Avenues in Newark. The event is being organized by the Newark Bicycle Committee—a partnership of interested cyclists and agencies working to improve bicycling in Newark, Del.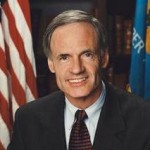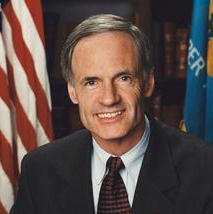 Bike commuters that morning can enjoy a light breakfast and hear brief comments by invited guest speakers, including U.S. Sen. Tom Carper. Safety for the event will be provided by UD Campus Safety and the Newark Police. Local businesses are supporting the event through sponsorships.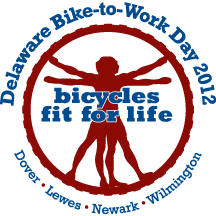 This year's statewide theme for events taking place in Newark, Wilmington, Dover, and Lewes is "bicycles – fit for life." Free Bike-to-Work Day T-shirts, courtesy of DelDOT, the Delaware Bicycle Council, and Bike Delaware, will be available while they last.  The goal is to get more and more people to consider biking as a viable means of transportation – for commuting, for one's health, for one's wallet, for our planet, and just for fun.
Come out and support biking and bike commuting in Newark by attending this event. If you have a question about how to get more involved, please contact Mark Deshon (deshon@udel.edu or 302-373-9593).