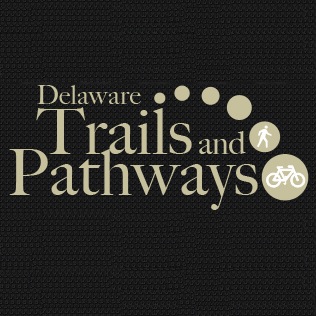 See the future of cycling in New Castle County on Monday:
Public Workshop
First State Trails & Pathways Initiative
Monday, May 14, from 4 to 7 p.m.
WILMAPCO
850 Library Avenue, Suite 100, Newark
The Delaware Department of Transportation (DelDOT), the Department of Natural Resources and Environmental Control (DNREC) and WILMAPCO are holding a Public Workshop regarding the First State Trails & Pathways Initiative, which will highlight these New Castle County projects:
•  New Castle Industrial Track Trail
•  Newark to Wilmington Pathway                                                        
•  Pomeroy Trail                                                                 
•  C & D Canal Trail
•  C& D Branch Canal Trail                                                                  
•  Southern NCCo Pathways                          
•  Talley Road Pathway                                                     
•  City of Wilmington – Brandywine to Christina Trail
•  Auburn Heights Preserve
•  White Clay Creek State Park – Tri-Valley Trail
•  White Clay Creek State Park – Hopkins Road connector at the Pomeroy Trail
•  Brandywine Park – Northern Delaware Greenway Trail
•  Lums Pond State Park trail improvements
•  Delaware City – gateway to the C&D Canal Trail 
There will not be formal presentations, but display boards and other information will be provided. The public is encouraged to come to the workshops and discuss the projects with planning personnel on-hand or to submit written comments and ideas.
Interested persons are invited to express their views in writing.  Comments will be received during the workshop or can be mailed to DelDOT Public Relations, P.O. Box 778, Dover, DE 19903. When applicable, we offer the opportunity to fill out a questionnaire online which will automatically get emailed to Public Relations.  For further information contact Public Relations at 1-800-652-5600 (in DE) or 302-760-2080, write to the above address, or visit the Delaware Trails and Pathways web site.

RELATED:
• 3 Counties. 3 Workshops. 1 Plan.
• See the World-Class Statewide Network of Pathways and Trails Governor Markell Proposes to Build
• Delaware House and Senate Pass "Walkable, Bikeable Delaware"
• Delaware General Assembly Votes Millions For Bicycling
• Governor Markell proposes $13M to "make Delaware one of the most walkable and bikeable states in America."