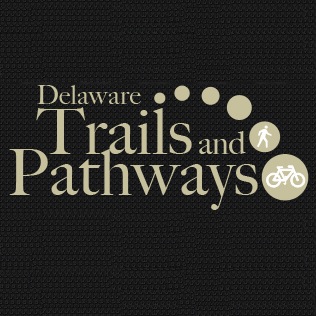 See the future of cycling in Sussex County on Thursday:
Public Workshop
First State Trails & Pathways Initiative
Thursday, May 17, from 4 to 7 p.m.
Lewes City Hall
114 East 3rd Street, Lewes
The Delaware Department of Transportation (DelDOT) and the Department of Natural Resources and Environmental Control (DNREC) are holding a Public Workshop regarding the First State Trails & Pathways Initiative, which will highlight these Sussex County projects:
• Georgetown to Lewes Rail to Trail
• Junction & Breakwater Trail – Showfield Extension          
• Fred Hudson Road Pathway
• Delaware Seashore State Park Fresh Pond Area – trail connector between Route 1 and Fred Hudson Road
• Delaware Seashore State Park Thompson Island Preserve – Thompson Island Trail
• Cape Henlopen State Park – Gordons Pond Trail
• Assawoman Canal Trail
• Trap Pond State Park – Loblolly Trail connector along Wootten Road
There will not be formal presentations, but display boards and other information will be provided. The public is encouraged to come to the workshops and discuss the projects with planning personnel on-hand or to submit written comments and ideas.
Interested persons are invited to express their views in writing.  Comments will be received during the workshop or can be mailed to DelDOT Public Relations, P.O. Box 778, Dover, DE 19903. When applicable, we offer the opportunity to fill out a questionnaire online which will automatically get emailed to Public Relations.  For further information contact Public Relations at 1-800-652-5600 (in DE) or 302-760-2080, write to the above address, or visit the Delaware Trails and Pathways web site.

RELATED:
• 3 Counties. 3 Workshops. 1 Plan.
• See the World-Class Statewide Network of Pathways and Trails Governor Markell Proposes to Build
• Delaware House and Senate Pass "Walkable, Bikeable Delaware"
• Delaware General Assembly Votes Millions For Bicycling
• Governor Markell proposes $13M to "make Delaware one of the most walkable and bikeable states in America."