PUBLIC WORKSHOP
Lewes Park & Ride and Transit Maintenance Facility
Cape Henlopen High School Cafeteria,
1250 Kings Highway, Lewes
Monday, June 11, 2012
4:00 PM to 7:00 PM
Poster's note:  There are no bicycle facilities mentioned with this project as of yet. Currently, it is home to the bicycling recycling program that is run by Anthony Aglio, DelDOT's Bicycle Coordinator. Ideas include building the project into a truly multimodal hub, where one can find bike parking and other amenities to encourage bicycling instead of driving . Supportive comments will be very helpful.
The Delaware Transit Corporation (DTC) has developed a Master Plan for the Lewes Park & Ride and Transit Maintenance Facility. The proposed facility will be located at the former Wright Chrysler Dealership on Route 1 outside Lewes, near Five Points. The Master Plan calls for a 230+ park and ride facility with seven bus stalls and a covered passenger boarding area. An indoor waiting area will also be provided that includes a ticket window, restrooms, vending machines, and visitor information. On the south side of the property (along Shady Road) a maintenance facility with bus parking, fueling, and drivers lounge is planned. The initial plans call for building two maintenance bays with the ability to add two additional bays at a later date. Funding is being programmed for Fiscal Years 2013 and 2014 and includes a $5 million grant from the Federal Transit Administration.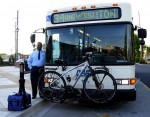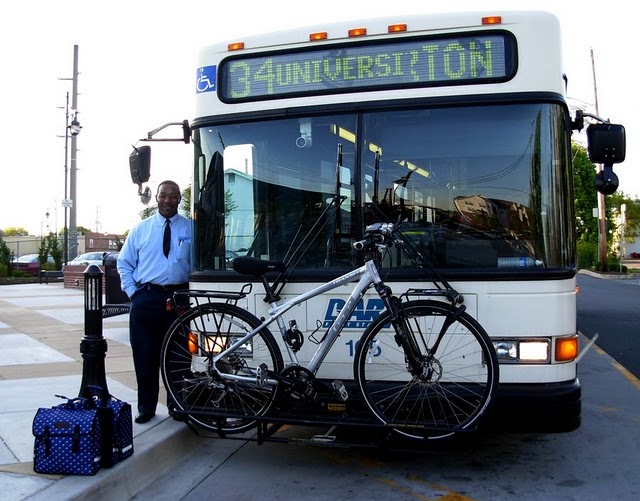 The Public Workshop will be held on June 11, 2012 at the Cape Henlopen High School from 4p.m. to 7p.m.
This location is accessible to persons having disabilities. Any person having special needs or requiring special aid, such as an interpreter for the hearing impaired, is requested to contact DelDOT by phone or mail one week in advance.
Interested persons are invited to express their views in writing, giving reasons for support of or in opposition to, the proposed project. Comments will be received during the workshop or can be mailed to DelDOT Public Relations, P.O. Box 778, Dover, DE 19903. When applicable, we offer the opportunity to fill out a questionnaire online which will automatically get emailed to Public Relations.
For further information contact Public Relations at 1-800-652-5600 (in DE) or 302-760-2080 or write to the above address.