Please join us for a small celebration:
What: New Castle County Industrial Track Greenway Trail Ribbon Cutting
Where:  Rt. 273-Greenways Trail Head, 903 Delaware Street, New Castle
When:  Friday, June 8, 2012 at 2:30PM
Contact: Kristin Dwyer, New Castle County Executive Office-395-5107
 (Note: The ribbon cutting was originally scheduled today, but was changed to tomorrow.)
2:32PM: Remarks from County Executive Paul Clark
2:42PM: Remarks from U.S. Senator Tom Carper
2:52PM: Remarks from Secretary of DelDOT Shailen Bhatt
3:02PM Remarks from Andy Hamilton of the East Coast Greenway
3:07PM: Ribbon Cutting
New Castle County is doing a heroic job building Phase 2 of the 6 mile long Wilmington – New Castle Greenway (aka the Industrial Track).  And now, like Lewis and Clark after their heroic journey, it has reached the Pacific Ocean Christina River! Check out these recent pictures: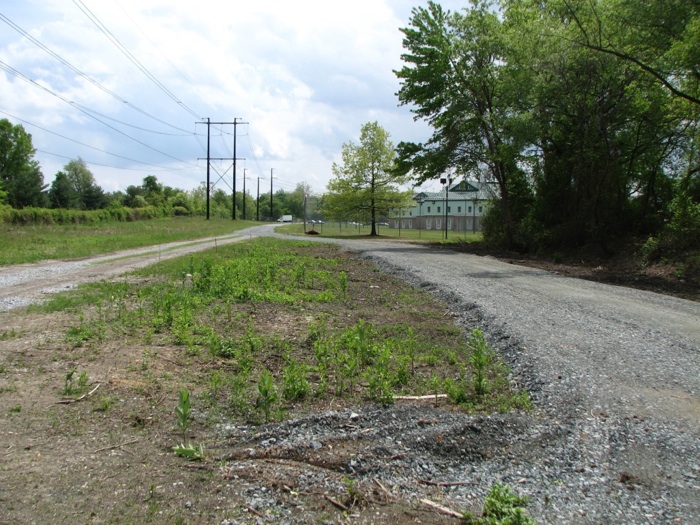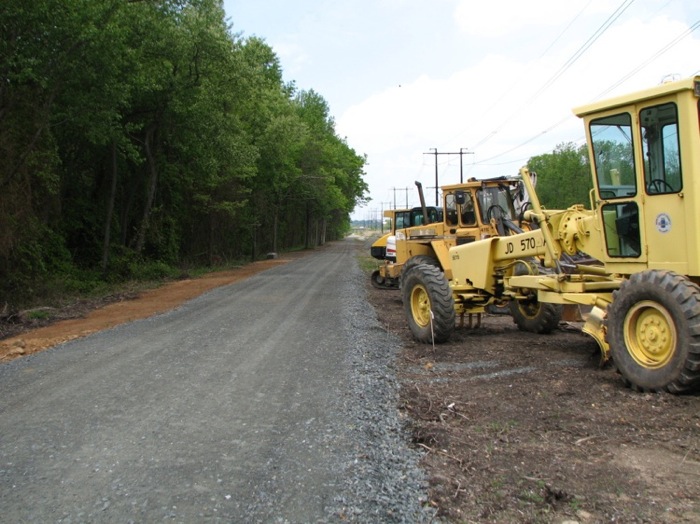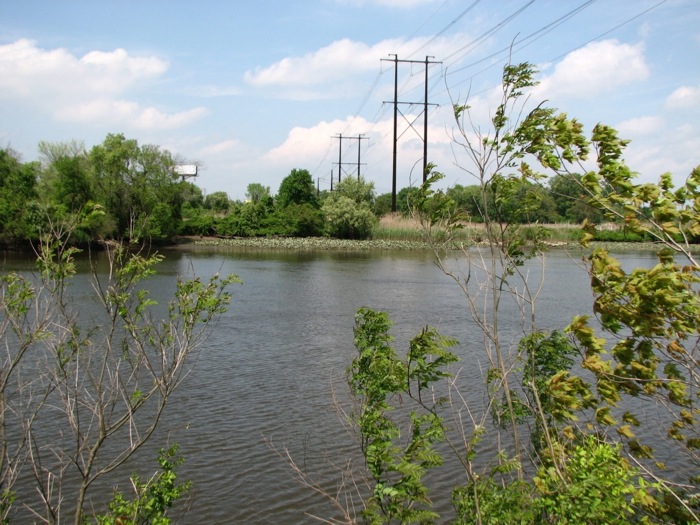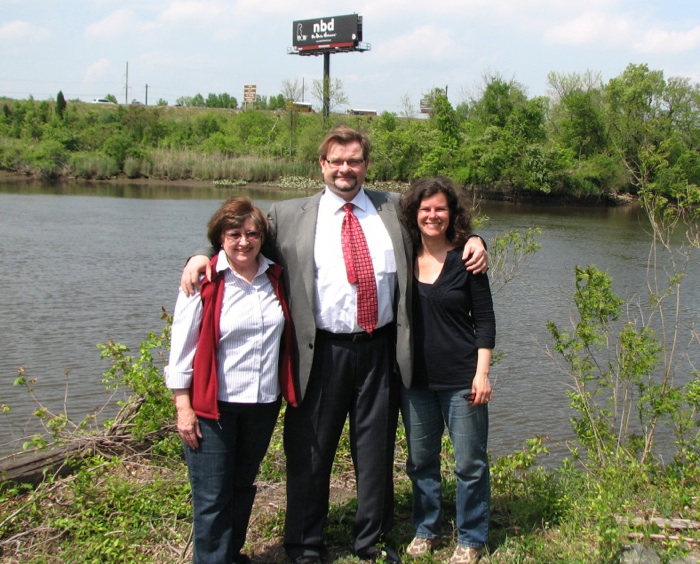 RELATED:
• Why are we hiding the Industrial Track Rail Trail?
• 1st Ever CMAQ-Funded Bike Project in Delaware History
• Bicyclists mob TAC meeting, win key support for rail trail
• Eight civic and business groups call for completion of Industrial Track