From Governing By the Numbers —
Many commuters living in growing urban areas are opting to ride bikes to work as an alternative to congested roads and higher gas prices.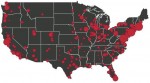 The most recent U.S. Census Bureau estimates show about 730,000 Americans bike to work as their primary means of transportation, a 50 percent increase from 2000. This shift is most prevalent in large metro areas, with Denver; Portland, Ore.; and Washington, D.C., among cities reporting the largest gains in bicyclists.
Bicycle commuting varies greatly throughout the country, typically being more common in densely populated areas. College towns, in particular, report high numbers of cyclists.  [Continue reading …]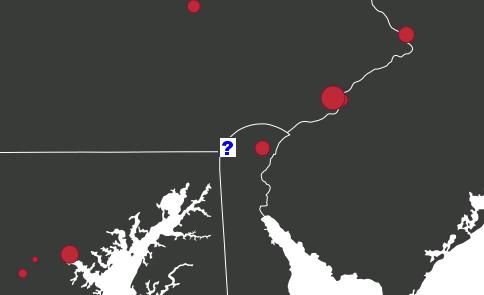 Why wasn't Newark counted in these statistics? A complete breakdown of modeshare totals in similar cities can be found below. [Related content …]