By Jonathan Maus
June 28, 2012
Published in BikePortland.org
It's over 1,000 days late; but instead of relief and smiles, active transportation advocates are reacting with horror and gloom to the new federal transportation bill that emerged from a House and Senate conference committee late last night.
Details of the 599 page bill are still being analyzed, but advocates from Portland and around the nation have seen enough: They are extremely disappointed with what they have to show for years of member email blasts and bike summits. Nearly every major national bike advocacy group, as well as Portland's own Bicycle Transportation Alliance, have already published statements of opposition to the new bill.
The bill "reverses years of progress on biking and walking policy," says America Bikes.
Read entire article HERE>>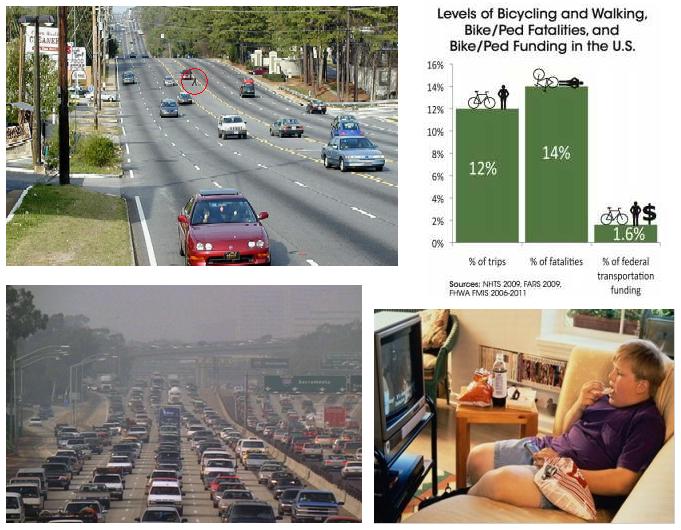 Poster's note:  The money that walking/cycling in Delaware will lose as a result of the federal legislation released today by House and Senate conferees is only about 1 or 2 million dollars. "Transportation Enhancements" – the federal program that will be gutted by this new law – has always been a very tiny program. Meanwhile, in 48 hours the Delaware General Assembly will vote on a bill that dedicates $13.3 million for walking and bicycling. So here in Delaware we won't even notice the loss of Transportation Enhancements (though most other states will feel the loss keenly of course).  But it is painfully ironic that, just as Delaware is about to make a serious investment in a genuinely multimodal transportation system, in Washington DC Senator Boxer (D-CA), Rep. Mica (R-FL) and their colleagues are turning America 180° in the opposite direction.