Note:  If you have not already reserved your seat, now is the time. We are one week away and openings are still available for this highly informative and educational road riding skills class.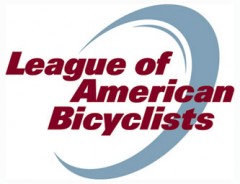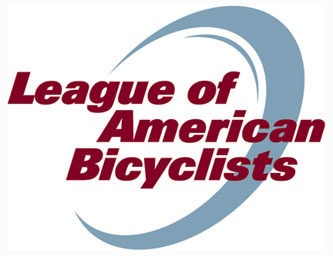 League Cycling Instructors (LCIs) offer courses to suit the needs of any cyclist. Certified, insured and equipped to teach anything from basic skills to college level courses, LCIs are the experts in bicycle education and safety. LCI's can also offer modified versions of these courses and design bike rodeos and provide general safety consulting.
When: Sunday July 15, 2012
Time: 8:30am to 4:00pm
Where: National MS Society- Delaware Chapter office, 2 Mill Road, Suite 106, Wilmington, DE
Instructors: Tom and Cindy Mannis
Participants will receive classroom and road instruction including: bicycle selection and fit, bicycle maintenance, clothing & equipment, bicycle control, lane position, principles of traffic law and hazard prevention.
The cost is $25.00.
Registration should be made by calling the Delaware MS Society office at 302- 655-5610. Additional questions can be directed to Tom and Cindy Mannis at: mannis11@comcast.net
The class size is limited so please respond promptly.