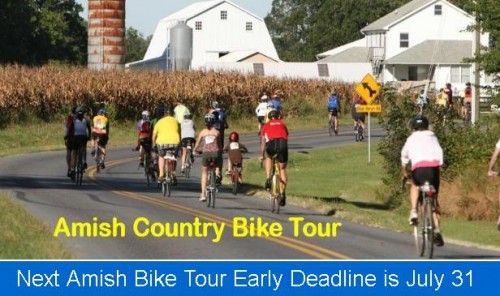 Make your plans now for Delaware's greatest bicycling weekend of 2012. Events include:
Delaware Bike Summit
Amish Country Bike Tour
$25 in slot play when you spend the night at Dover Downs Hotel & Casino
Ride your bike around Dover International Speedway!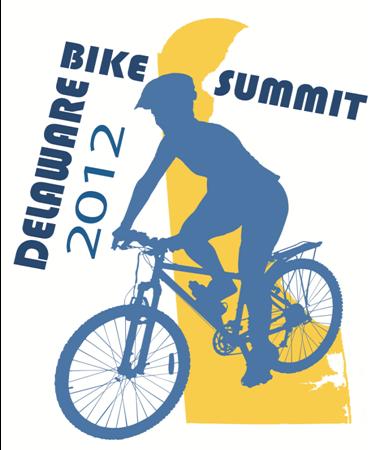 The Amish Country Bike Tour Committee and the Delaware Bike Summit Planning Committee are pleased to announce that the 2012 Delaware Bike Summit will be held in Dover on Friday, September 7 at Dover Downs Hotel & Casino. The event is free of charge and open to all cyclists.
If you've already registered for the Amish Country Bike Tour, all you need to do now is make your plans to have a great weekend! If you haven't yet registered, be sure to sign up before July 31 to save $10 on your registration fee. Click HERE for event webpage including on-line registration.
Cyclists are invited to enjoy the Summit on Friday and spend the night at Dover Downs Hotel & Casino. When you book a room using the code "DGEBIKE" you will receive $25 in free slot  play. In addiition — and how exciting is this — there will be a post summit ride on the Dover International Speedway Monster Mile for $7 per cyclist.
The Summit will  focus on "Active Transportation" including health benefits and how we make Delaware more bicycle friendly. Sessions will include: Youth Encouragement; Bicycle Friendly Businesses; The Hidden Cyclist; Creating Bicycle Friendly Communities; Update on the Trails and Pathways Plan; and the Dover Bike Plan.
The Summit is FREE of charge, and includes lunch, breaks and materials. You don't have to reside in Delaware to attend, just be interested in cycling.  Lodging packages will be available. More information HERE.