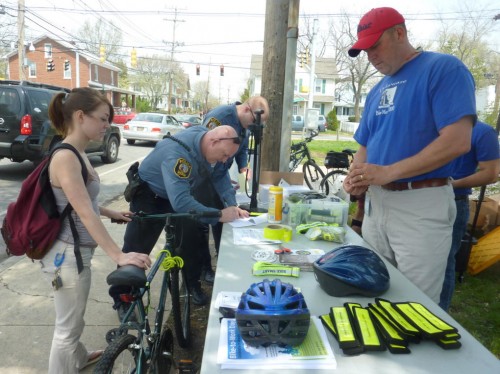 Join DelDOT Secretary Monday, July 30 as he works at the final bicycle checkpoint of the year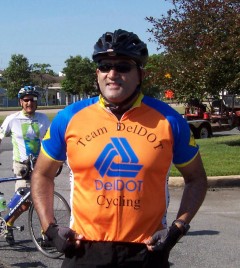 WHAT: DelDOT Secretary Shailen Bhatt Monday morning in South Bethany Beach as helps to man the last bicycle safety checkpoint of the summer.
Secretary Bhatt will be meeting cyclists who ride up to the checkpoint. He will install safety equipment on the bikes of those who need it, as well as fit cyclists without helmets with free helmets.
Secretary Bhatt will discuss not only the series of bicycle checkpoints conducted this summer, but also discuss how a team of agencies and volunteer organizations have been working together to make Delaware as safe as possible for bicyclists.
Secretary Bhatt will also comment on the tragic loss of four bicyclists so far this year on Delaware roads, and the need for motorists and bicyclists to share the road safely.
WHEN: Monday, July 30th, from 10 a.m. to 11 a.m.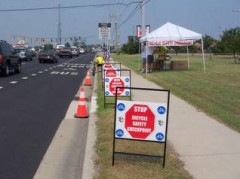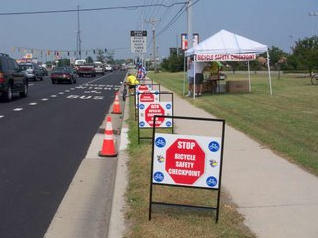 WHERE: South Bethany Beach, Route 1 Southbound, just south of intersection of Route 1 and Henlopen Drive.
Please do not park on Route 1, as that creates an unsafe situation for the cyclists.
You may park on either Henlopen Drive, or drive past the checkpoint, then turn right into New Casle Drive, and park on that street.
We will have a large blue tent.
Questions? Email james.westhoff@state.de.us or call 302-943-3589.