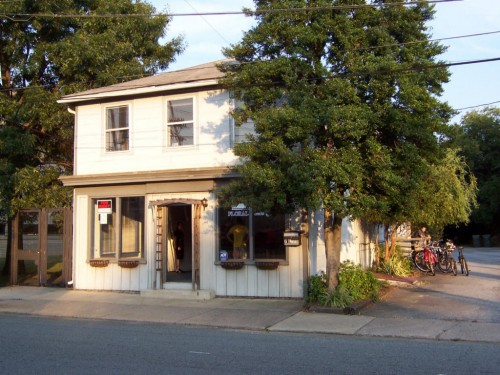 NBP is on the move!  They will be relocating their shop from the old pool room on South College Avenue to a former florist at 7 Elkton Road. Various work activities will begin today and take place throughout the weekend, with the primary move on Saturday.
Help is needed.  If you are interested in helping to build work benches, move bikes, transfer parts, and set up the new shop please look for more details on their website and facebook.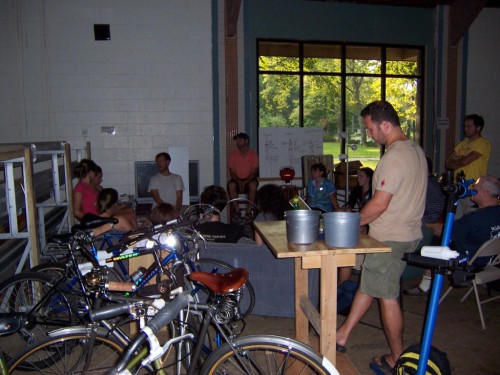 Below: Head out with Niki and the gang, on their inaugural ride to the new, up and coming NBP shop location at 7 Elkton Road in Newark! Stay tuned for more information, including plans to re-open on Tuesday nights.