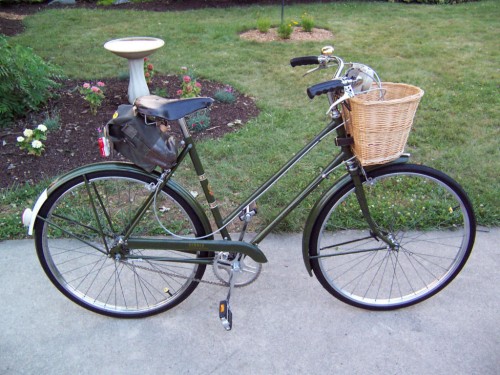 Come one, come all!  To the first of many vintage bike workshops! It will NOT require any prior mechanical knowledge – as with all NBP events, there will be a lot of learning going on!  Jamie Magee along with other 3-speed enthusiasts will lead the class starting with a little intro to the history and benefits of 3-speed bikes, then getting into the gears of our stock of city bikes. This is a great opportunity to learn new things about old bikes. Feel free to come even if for only part of the day. Cheerio!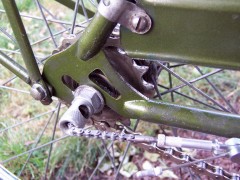 The list of to-do's will include:
repacking bearings as needed
installing new tires
recabling brakes and replacing brake pads as needed
flushing, oiling, and adjusting 3-speed hubs and shifters
polishing rust off of chrome and wiping down frames
drinking English beers (for the aged attendees)
pricing the results
Sunday, October 7th from 2 to 5pm at the Newark Bike Project, located at 7 Elkton Road in Newark, DE.
Contact Jamie Magee for further details: info@newarkbikeproject.org