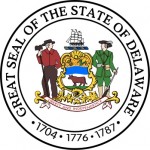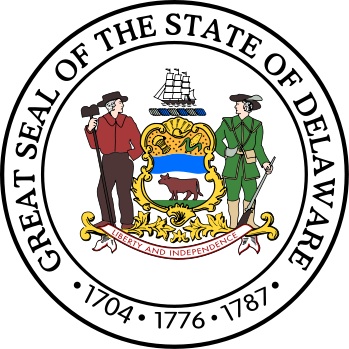 Imagine you are running for public office in Delaware. What issues are you going to talk about in your campaign? What isues are you going to work on if you are elected? Unless you are some sort of ideologue, you're going to talk about and then work on the issues that you hear about from your constituents during your campaign.
To make this election matter for bicycling we need to speak up right now. Bike Delaware (along with parners Sussex Outdoors and Delaware Greenways) has mailed a survey to every candidate running for the Delaware General Assembly in November. Why? Well, the most important reason is that these are the folks who will be deciding next year whether Delaware should invest in bicycling as a legitimate transportation option. The alternative – to simply continue expanding our road system to serve new subdivisions built on former farmland while treating bicycling as a child's pastime – is what will almost certainly happen unless we demand something different.
Here's one of the coolest things about this survey:  just one call or email from just a single constituent can be enough to get a candidate to respond. If a candidate tells you he/she hasn't seen the survey, you can give him/her this link:
http://www.bikede.org/wp-content/uploads/2012/09/2012_GA_Gov_Survey_Web.pdf
They can email their answers to survey@bikede.org.
Quite a few candidates are unopposed this year, and so we may have to work a little harder than normal to get their attention.  But even those folks will respond to their own constituents!
THERE ARE SIX DAYS LEFT IN THE SURVEY. We need your help. Please reach out – please email or call – the candidates running in your district TODAY!
Questions?  Don't know the candidates running to represent you?  Email survey@bikede.org.