Featured in the Wilmington News Journal –
A man rides his bike in the rains from Hurricane Sandy on A Street at North Walnut Monday morning.
Lewes residents ride their bikes to get a first-hand look at Hurricane Sandy as they roll through the flooded street on Savannah Road.
If this doesn't prove the importance that Delaware residents place on bicycling, nothing else will!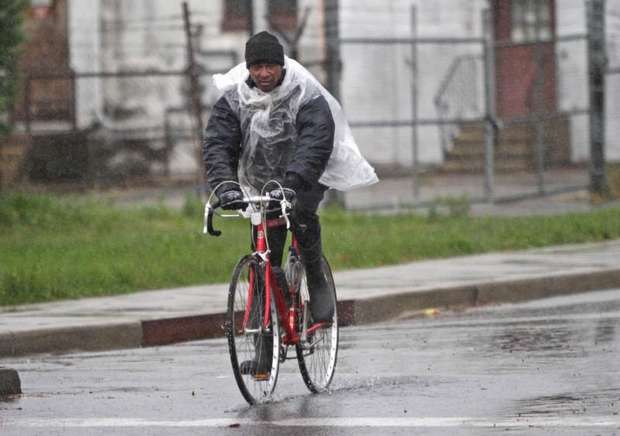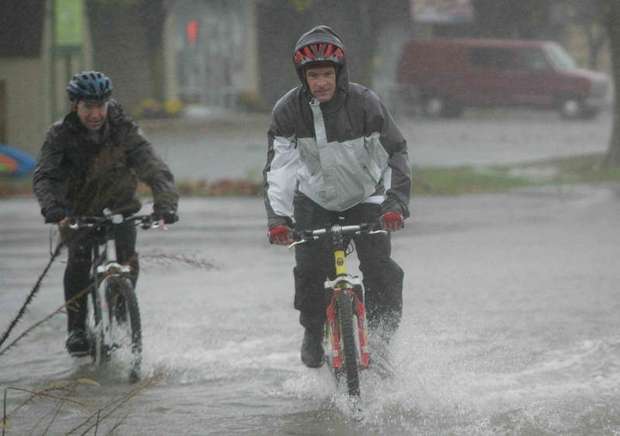 View the full photo gallery HERE.