Published in Cap'n Transit Ride Again
November 16, 2012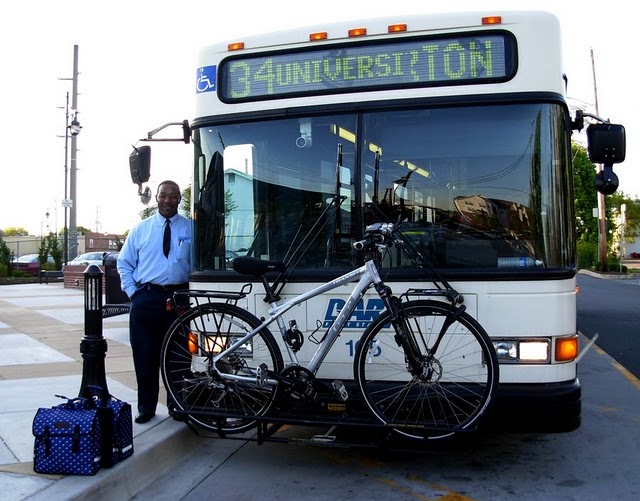 ….if transit is going to get people out of their cars, they have to choose it over driving. When people choose to make a habit out of taking the bus or the train, it's because it provides a greater value than driving. When people choose to live in a place with convenient transit access instead of choosing to buy a car, it's because they want that transit-oriented lifestyle. Instead of just building transit, environmental advocates need to make it a greater value and a more attractive lifestyle. Here are five ways we can do that:
…
5. Legalize true transit-oriented development. The best way to keep people from driving to the station is to make it so that they can live near the station and walk to all their daily shopping needs. Sadly, in most of the country it is illegal to build an apartment building with a supermarket on the ground floor a block from a train station. We need to change that.
Read entire article from Cap'n Transit HERE>>