William Penn High School Cafeteria
713 East Basin Rd.
New Castle
Tuesday January 15, 2013
5:15 PM to 8:00 PM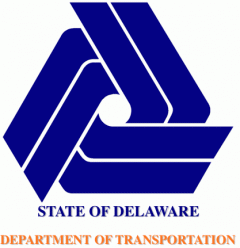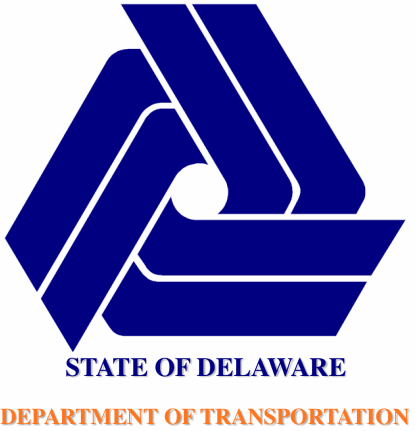 The Delaware Department of Transportation (DelDOT) and the City of New Castle announce a public workshop for two multi-modal trail projects within and near the City of New Castle. The workshop will be held on Tuesday, January 15, 2013 at the William Penn High School cafeteria, at 713 East Basin Road, New Castle, DE 19720. The public is invited to attend any time between 5:15 pm and 8:00 pm.
The Route 273 Multi-Use Trail Facility project proposes to construct a bicycle and pedestrian trail along Route 273 (Frenchtown Road and Delaware Street) from the New Castle Farmers Market to near 10th Street in the City of New Castle. The proposed improvements will connect to the existing New Castle Heritage Trail and the existing Industrial Track Trail.
The Churchmans Road Trail Study will examine alternatives for extending the existing trail along Churchmans Road (near Airport Road) farther east along Churchmans Road and Route 273 and connecting to the SR 273 trail near the New Castle Farmers Market.
RELATED:
• Wilmington / New Castle Greenway
• First State Trails and Pathways Plan