"The top priorities at DOT are to keep the traveling public safe and secure, increase their mobility, and have our transportation system contribute to the nation's economic growth." – United State Department of Transportation
Nearly one-third of traffic fatalities in Delaware in 2012 were pedestrians and bicyclists.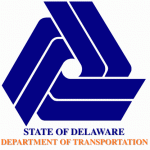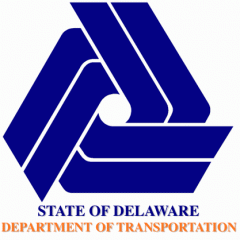 In the next few weeks, the Delaware General Assembly will vote on a capital authorization for DelDOT to make "improvements" in our state's transportation system in the next fiscal year. There will probably be, as there has been for the last 60+ years, some folks who who will equate "transportation improvements" with "reducing congestion". Are those folks right?
If, by making some road improvements next year we could cut everybody's travel time in Delaware next year by an average of (say) 2 minutes (that would be a million saved minutes in total), that would be nothing to sneeze at. But I think many – if not most or even all – cyclists would probably have an intuition that we have already over-prioritized reducing congestion at the expense of safety and that the priority should now, in 2013, be on improving safety over reducing congestion.
But so what? Intuition is more-or-less completely useless to a policy argument like this. Fortunately, however, our friends at AAA have stepped up and actually quantified the costs of both congestion and crashes: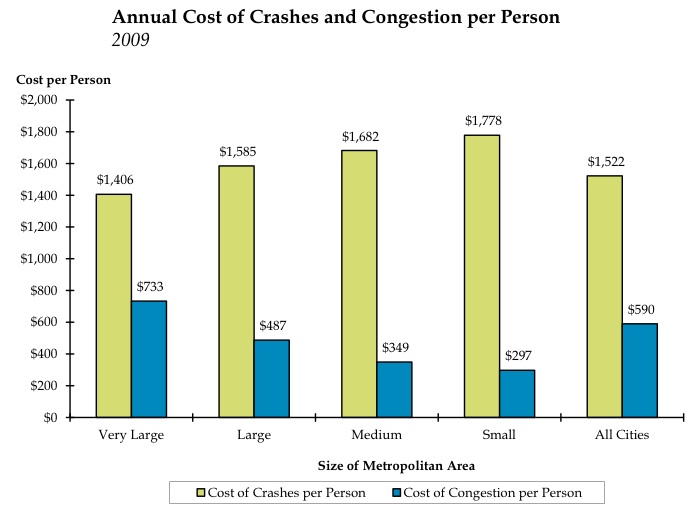 Source: "Crashes vs. Congestion. What's the cost to society?"
This AAA study puts numbers on our intuition. Even in large cities, crashes cost twice as much as congestion. And, as cities get smaller, the disparity gets larger and larger. For "small" cities, crashes cost 6 times as much as congestion.
(What is a "small" city by the way? The AAA study defines "small" as less than 500,000….Wilmington, Delaware's largest city, has less than 80,000 people in it.)
What the AAA study tells us is that as long as the costs that crashes are imposing on the people of Delaware vastly outweigh the costs associated with congestion, we need to put reducing congestion on the back burner – at least for a while – and prioritize reducing crashes (especially fatal crashes which account for the large majority of the overall cost associated with crashes) instead. (If we can spend a few years reducing the costs of crashes, we could in theory come back to reducing congestion.)
Now combine this conclusion with the fact that pedestrian and bicyclist fatalities last year in Delaware were nearly a third of all traffic fatalities in Delaware. What does that imply about where DelDOT's priorities – as reflected in its authorization for transportation "improvements" – should be? It suggests that a large and significant part of DelDOT's "improvements" should be strategically focused on reducing pedestrian and cyclist fatalities.
Last year, the Delaware General Assembly voted to authorize $11.25 million for Bike and Pedestrian Improvements at DelDOT. (That sounds like a lot but it was actually less than 3% of DelDOT's total capital authorization.) This year, however, in the draft bill currently before the Joint Committee on Capital Improvements, Bike and Pedestrian Improvements is $0.
We hope the committee will fix this. The Bike and Pedestrian Improvements program at DelDOT is the only funding available to make strategic investments to improve pedestrian and cyclist safety. Given that crashes cost Delawareans far, far more than congestion; that most of the costs of these crashes are from fatal crashes; and that nearly a third of fatal crashes in Delaware are pedestrians and cyclists, it would be easy to justify funding for Bike and Pedestrian Improvements at 5, 10 or even 20% of DelDOT's capital authorization. But zero? That's not defensible.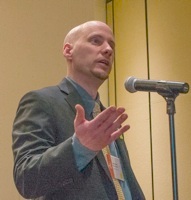 James Wilson is the executive director of Bike Delaware.
RELATED:
• CRASHES VS. CONGESTION:  What's the Cost to Society?  
• Will the Delaware General Assembly Vote For Bike and Pedestrian Improvements This Year?
• News Journal: "Pedestrian, bicyclist deaths jump in 2012 traffic fatalities"