Oregon is currently ranked 3rd in bike friendliness nationally.  In a 2011 Harris poll asking Americans which state they would most like to live in, Oregon ranked 7th. It has not one, not two, but three "gold" and "platinum" bicycle-friendly communities (Corvallis, Eugene and, of course, Portland).
At least some, and maybe a whole lot, of the credit for these high rankings goes to former Oregon Governor Tom McCall, who would have turned 100 this year had he lived that long.  McCall was governor of Oregon between 1967 and 1975. (He was a contemporary of Governor Russell Peterson in Delaware.) In just a few years, he compiled a remarkable list of achievements that led the way to making Oregon an attractive place in which to live and bike.
McCall's leadership contributed greatly to the passage of a number of bills by the Oregon Legislature, including Bill 100 passed in 1973 (forty years ago!) a visionary land use law, protecting farms and forestland from real estate development.
Another bill provided a 1% set-aside of highway funds for bicycle and pedestrian paths.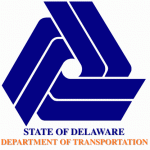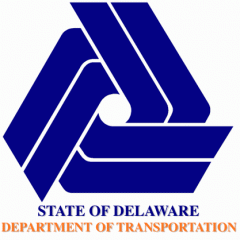 If Oregon was able to set aside 1% for bicycling forty years ago (!!), surely Delaware can do at least that in 2013.  Bike Delaware is seeking 1% of the DelDOT capital budget ($4 million of the $400 million annual DelDOT budget), to be designated for biking and walking.  If we can convince our State Legislators to support this level of funding this year, then next year we can set our goals higher, to match Oregon's legislated 1% set-aside every year.
This funding can contribute immediately to the Delaware economy (see related post) and is a long-term investment in a healthy Delaware that's attractive to tourists and new residents.
The vote on bike/ped funding for DelDOT will be in the next couple of weeks. Check back at www.bikede.org (every day!) for updates about how you can make your voice heard to legislators for this funding.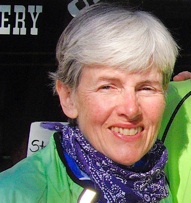 Carol Ireland is the secretary of Bike Delaware.
RELATED:
• Will the Delaware General Assembly Vote For Bike and Pedestrian Improvements This Year?
• Jobs, Jobs, Jobs: Why Delaware Needs the Bike and Pedestrian Improvements Program at DelDOT