PUBLIC WORKSHOP
Louis L. Redding City/County Building
800 N. French Street Wilmington, DE 19801
Thursday August 22, 2013 4:00 – 7:00 pm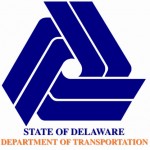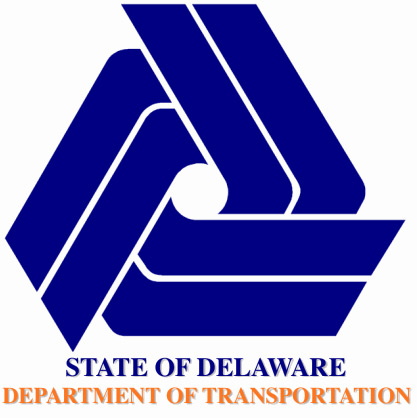 The Delaware Department of Transportation (DelDOT) invites the community to attend a public workshop to receive information about the Conceptual Design for a proposed bicycle boulevard. The bicycle boulevard will consist of sharrow pavement markings and sign changes along the proposed route. The bike boulevard will help establish designated bicycle commuter routes to major points of interest throughout the City of Wilmington.

The purpose of the workshop is to provide an opportunity for the public to review and discuss the conceptual plan for the proposed bike boulevard and provide input prior to the project submission to DelDOT for design funding. Attendees will have an opportunity to review display materials and provide comments to DelDOT representatives.
Interested persons are invited to express their views in writing, giving reasons for support of or in opposition to the proposed project. Comments will be received during the workshop or can be mailed to DelDOT Public Relations, P.O. Box 778, Dover, DE 19903.
This location is accessible to persons having disabilities. Any person having special needs or requiring special aid, such as an interpreter, is requested to contact DelDOT by phone or mail a week in advance.
For further information contact DelDOT Public Relations at 1-800-652-5600 (in DE) or 302-760-2080, write to the above address or visit www.deldot.gov.
PDF for workshop HERE.