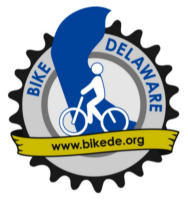 Thank you to all our new and renewing members for making the Uniquely Delaware membership drive our most successful membership campaign ever.
With your help, Bike Delaware has become a powerful and influential force for improving walking and bicycling in Delaware. We've proven that you can do big things in a small state. The first big changes have been in funding for a trail network, including the Mike Castle Trail (officially opening tomorrow!), the Newark-to-Wilmington Trail study, and the final phase of the Wilmington – New Castle Greenway, the Lewes-Georgetown Trail, and more!
However, a trail network is just the beginning. There is much more work to do to leverage these great investments to create a safe, convenient, and fun walkable and bikeable Delaware. After the ribbon cuttings, Bike Delaware will keep working to make Delaware the most bicycle-friendly state in America.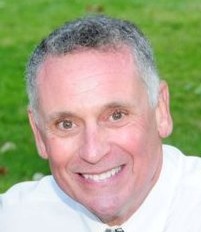 Drew Knox is president of Bike Delaware.