More than 1400 riders came to Dover on Saturday to enjoy the extraordinary weather, the country roads, and the pie. This was the first year that Bike Delaware became a co-sponsor with Kent County Tourism and we couldn't be more delighted with our new partners.
Next year, we're looking to expand our format with a full weekend of events. Stay tuned.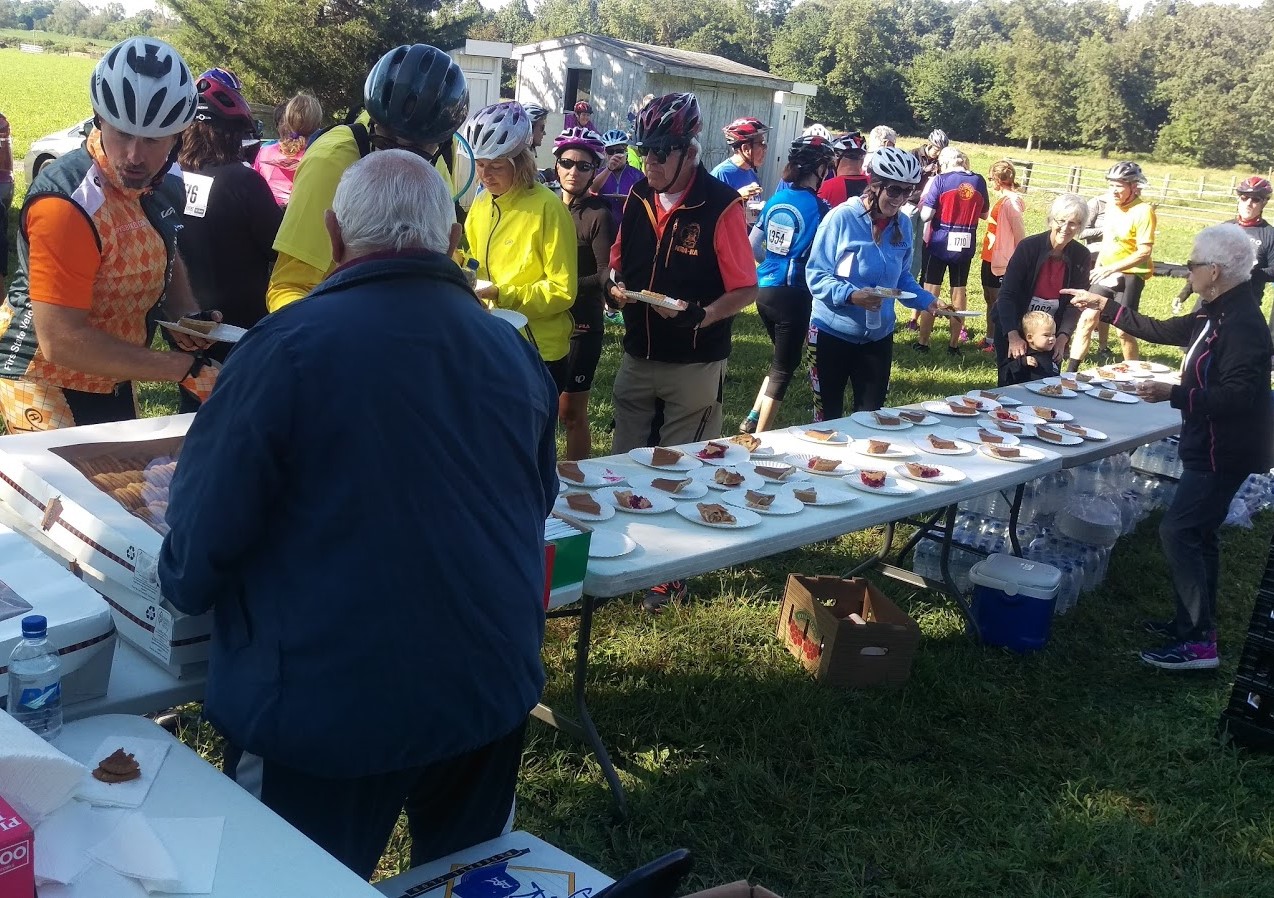 Here's just a small slice of the pie. Oh, the pie.