In the presence of the bill's main sponsors State Representative Larry Mitchell  and State Senator Dave Sokola, Governor John Carney signed the Bicycle Friendly Delaware Act into law on Thursday, October 5, in Newark.
We are proud of our work on this important reform of Delaware's Rules of the Road:
One of the keys to the near-unanimous passage of this legislation was the involvement, suggestions and buy-in from the Delaware State Police.
Great new bike laws in Delaware! @BikeLeague Congrats on the great work by @Bike_DE https://t.co/9DcWQV23wS

— Ken McLeod (@Kenmcld) July 3, 2017
@Bike_DE just raised bar for bike laws in US. Are bikes riding 2 abreast a traffic impediment? of course not! Congrats Delaware! pic.twitter.com/wgAZa8ZfEn

— Bill Schultheiss (@schlthss) July 3, 2017
For almost 35 years, there's only been one state with the "Idaho Stop." But there's about to be a second https://t.co/OXm86lbyxO

— Streetsblog USA (@StreetsblogUSA) September 25, 2017
Click on any of the images below to learn more about the Bicycle Friendly Delaware Act and why it's important for Delaware.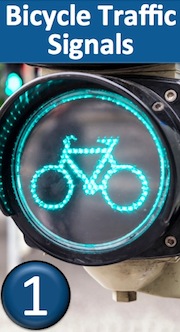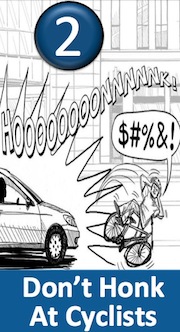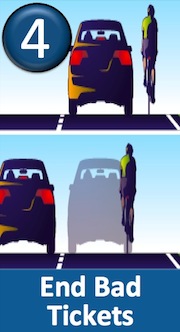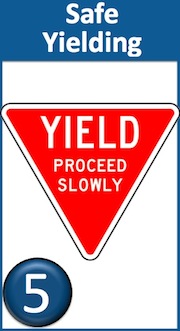 Meet the Sponsors of the Bicycle Friendly Delaware Act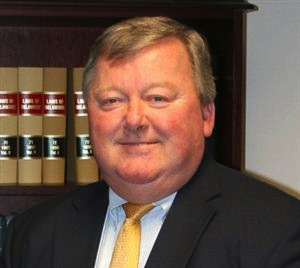 Representative John "Larry" Mitchell is a member of the Delaware House of Representatives representing the Elsmere area.  For over 30 years, Representative Mitchell has devoted his career to protecting public safety and improving the quality of life for Delawareans.  He began his career as a member of the Elsmere Police Department and eventually moved on to the New Castle County Police Department where he retired in early 2006 with the rank of Senior Sergeant. Upon retiring from the police force, Representative Mitchell immediately became the Campus Chief of Public Safety for Delaware Technical and Community College which is a position he continues to hold.
Representative Mitchell has also had years of community involvement besides his service as a police officer.  He is a former President and State Lodge Vice President of the Delaware State Fraternal Order of Police.  He is a life member of the Elsmere Fire Company, and he has served his community as a member of the Town of Elsmere Planning Board Commission and the Little Mill Flood Abatement Committee. Representative Mitchell was elected in 2006 due to his involvement with and years of service to the community. Representative Mitchell was a co-sponsor of both Walkable Bikeable Delaware and the Healthy and Transit-Friendly Development Act.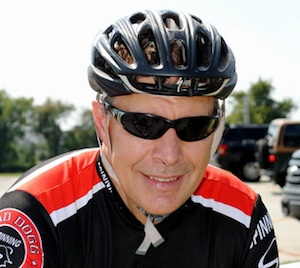 Senator David P. Sokola graduated from Mount Pleasant High School (1973) and the University of Delaware (BSPE 1977). He has served in the Delaware State Senate since 1990 and as the Chairman of the Senate Education Committee for the past 25 years. He is also a current Co-Chair of the State's Bond Committee. Senator Sokola has been recognized and honored with numerous awards including: the, the Sierra Club Award for outstanding achievement in environmental leadership, DSEA Friend of Education Award, the Delaware Office of Highway Safety Friend of Highway Safety Award, and the University of Delaware's College of Education 2nd Mile Award for his contribution to education in Delaware. Senator Sokola is the author of multiple pro-cycling pieces of legislation and was a co-sponsor of both Walkable Bikeable Delaware and the Healthy and Transit-Friendly Development Act. He spoke at the National Bike Summit in 2013. Senator Sokola is passionate about physical fitness and is a life-long cyclist and certified spinning instructor.