Executive Director

James Wilson is a member of the Association of Pedestrian and Bicycle Professionals (by whom he was named the 2014 Professional of the Year, Nonprofit Sector), the Institute of Transportation Engineers and the Delaware Bicycle Council. He serves on the board of directors of Delaware Greenways and the Delaware Valley Smart Growth Alliance and as the co-chair of the policy committee of the Advisory Council on Walkability and Pedestrian Awareness. He holds engineering degrees from Yale University and the University of Texas at Austin and is the only registered lobbyist for cycling and walking in Delaware. He helped create, and continues to lead Bike Delaware's participation in, the Walkable Bikeable Delaware campaign. During his tenure as Bike Delaware's executive director, Delaware advanced in the national Bicycle Friendly State rankings for five years in a row, farther and faster than any other state, ever.
Director Communications and Events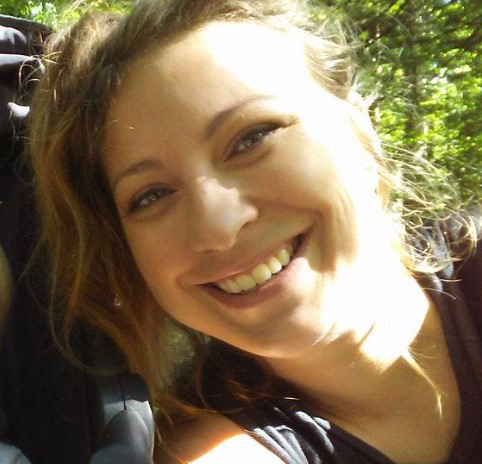 Katie Kazimir manages Bike Delaware's communication efforts and events, including the Amish Country Bike Tour. As a former reporter for the Delaware State News, she brings a wealth of experience in writing, photography and blogging. Katie was raised in Delaware and, except for a few years in California and Colorado, is otherwise a lifelong resident of Kent County. While she lived outside of Delaware, she was a full time bike commuter – even when she was 7 months pregnant! She fervently hopes her work at Bike Delaware will enable her to become one again here in Delaware. Katie lives with her family in Woodside.