From Grant Petersen's "Just Ride: A Radically Practical Guide to Riding Your Bike":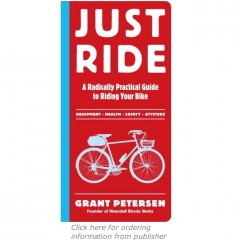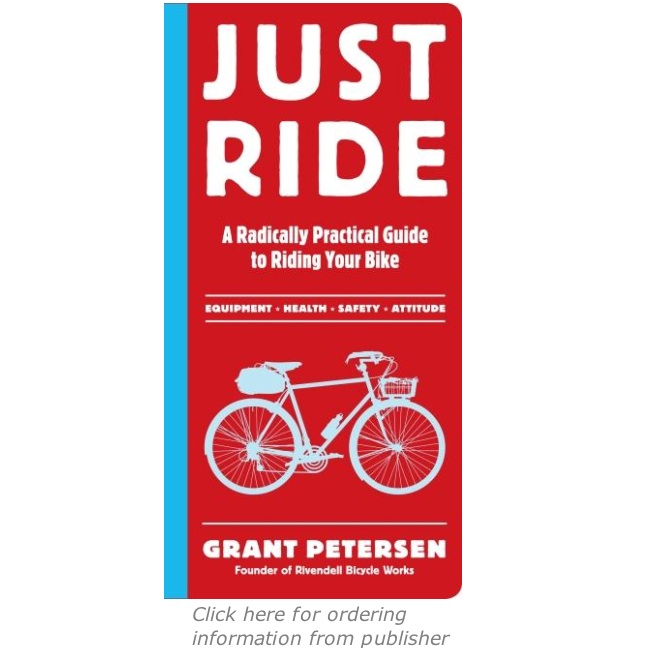 By Grant Petersen
Underwear isn't even a topic among bike riders, because most serious American riders don't wear it – they wear bike shorts instead. I say, wear underwear – even if it's cotton. That goes against a powerful rumor mill that considers cotton underwear a no-no for any kind of ride beyond a ten-minute commute. The naysayers say it gets wet with sweat; the sweat makes your skin more vulnerable to chafing; the seams are uncomfortable at best and will cause saddle sores at worst.
Hogwash. I have never, ever, had a ride of any length wrecked by inadequate underwear. Now, I haven't ridden in cotton underwear for longer than about four hours, so I'm not recommending it for ultra-events or your next long-distance tour in the rain. For those rides, real bike shorts with built-in, smooth, antibacterial pads are the ticket. But I've got to say that any ride that requires or genuinely benefits from a padded, anatomical, high-tech, anti-microbial synthetic chamois slathered in crotch cream is a ride I don't want to do. On any fair-weather ride of a few hours or less, your underwear – cotton, polyester, or silk; brief or boxer – doesn't matter. There's just not enough time for your underwear's deficiencies to surface.
My favorite underwear for riding is light, seamless, 100 percent wool. I can ride it in all weather and not change it after the ride, because it doesn't get clammy.
When the bike is a good and friendly part of your everyday life, you shouldn't have to change your underwear before riding. Take a few risks, see what works for you, and I bet you discover you have a whole drawer full of riding lingerie.
Don't worry about special socks, either. I ride in bike socks most of the time, but I wear them off the bike most of the time, too, so I don't consider them bike-only. Bike socks are just over-the-ankle socks: thinner for road, thicker for trails, wool for cold, polysomething for hot. And even thin, cotton socks – bad for hiking – work fine for riding, because your foot stays put in the shoe and doesn't sweat as much, so there's no chance for a blister.
Excerpted from JUST RIDE: A Radically Practical Guide to Riding Your Bike, by Grant Petersen.  Used by permission of Workman Publishing Company, Inc.  All rights reserved.