Last week I slipped over the border to get a glimpse into a possible future for U.S. cycling.
Less than 40 miles from the U.S. border is a city of 1.8 million people at the heart of the 15th largest metropolitan area in North America.
I woke up the first morning of my visit to this city and took a walk to find some breakfast. But within a few blocks all thoughts of breakfast were forgotten. I stood, stupefied, on a corner and witnessed a scene I have never before seen.
Cyclists. Lots of cyclists. Streams of cyclists. Not on an organized ride or tour but simply on their way somewhere. Finally, I took out my camera phone and took these pictures: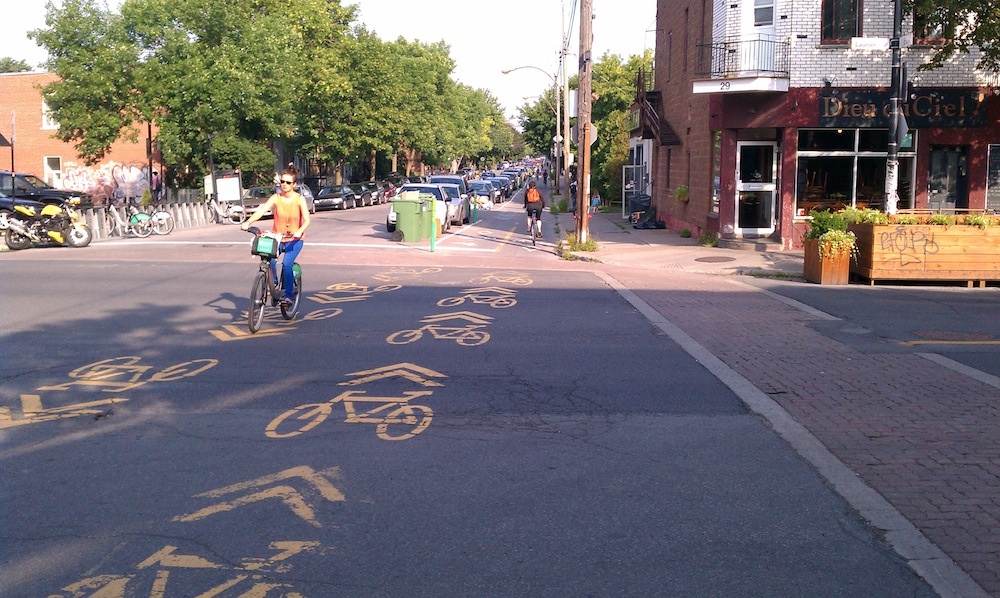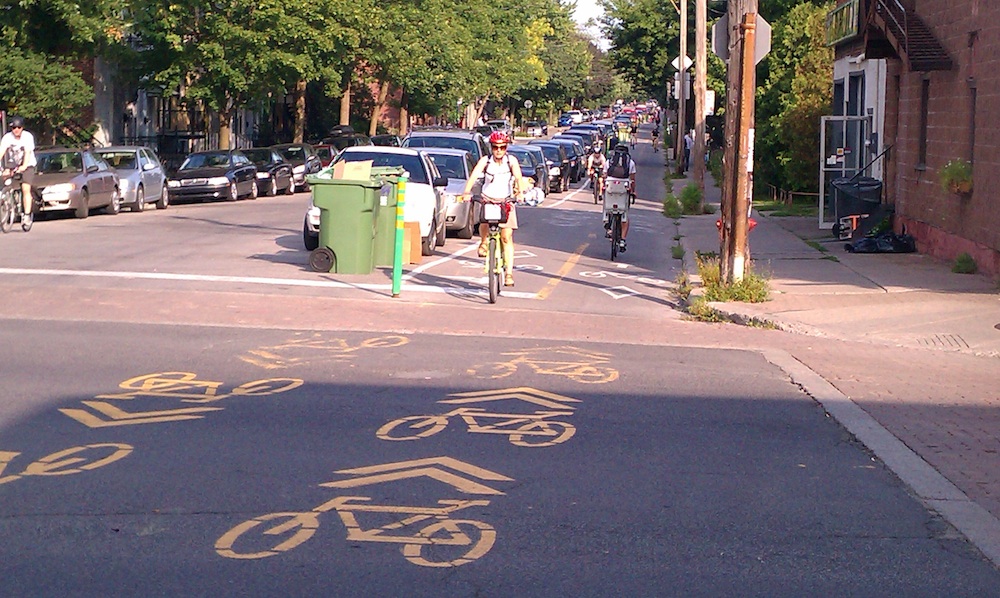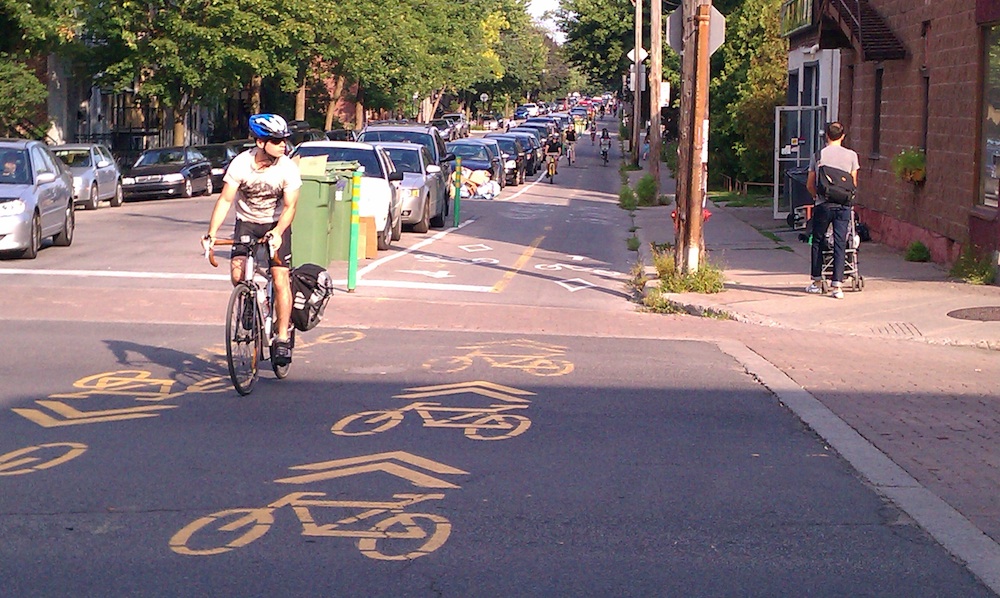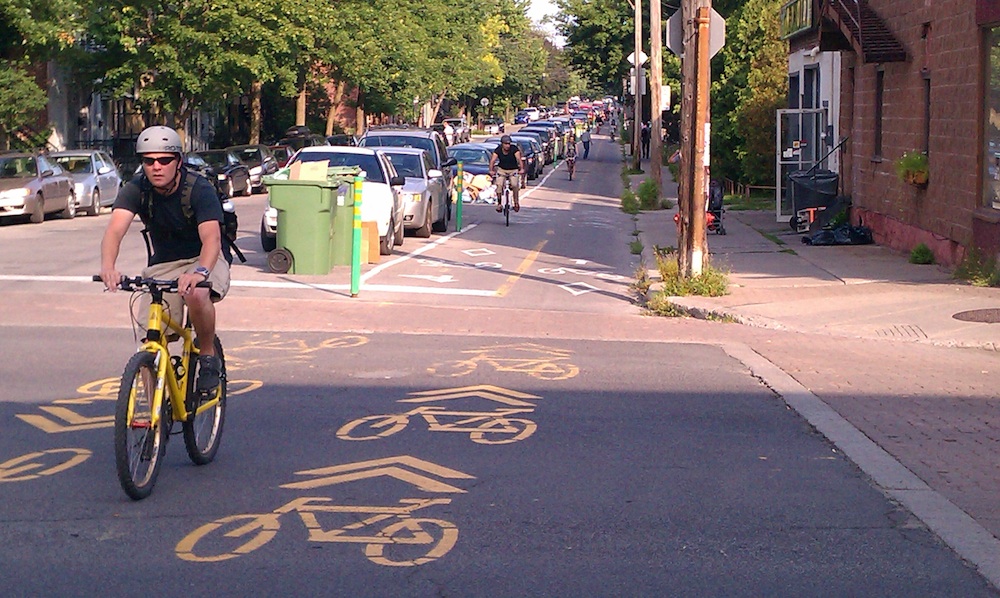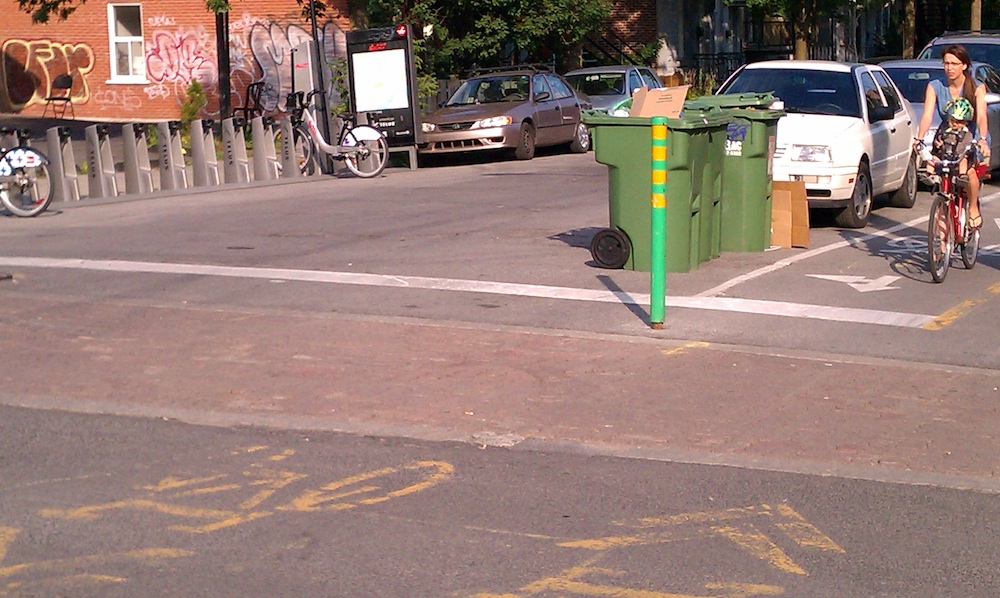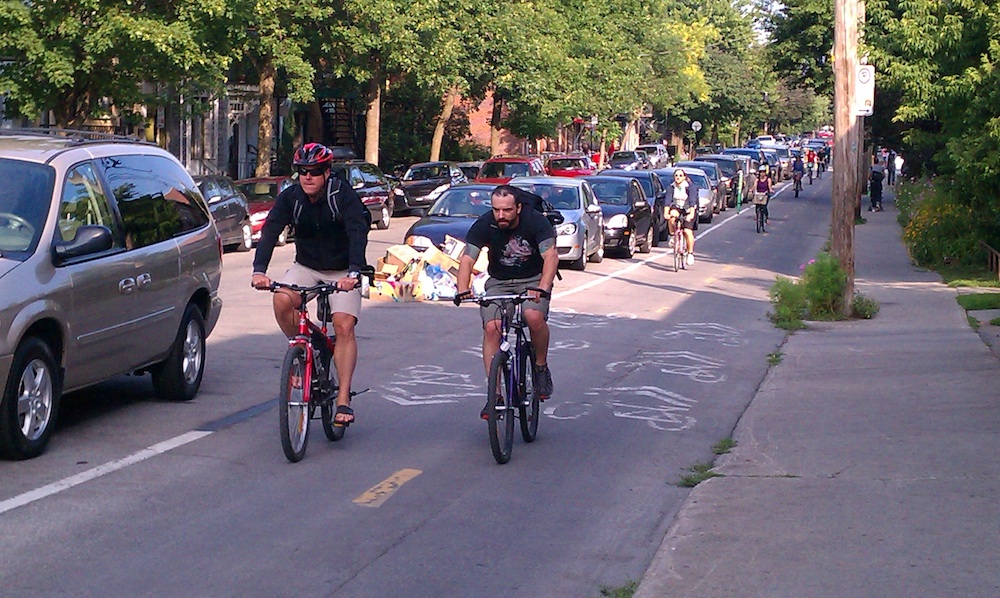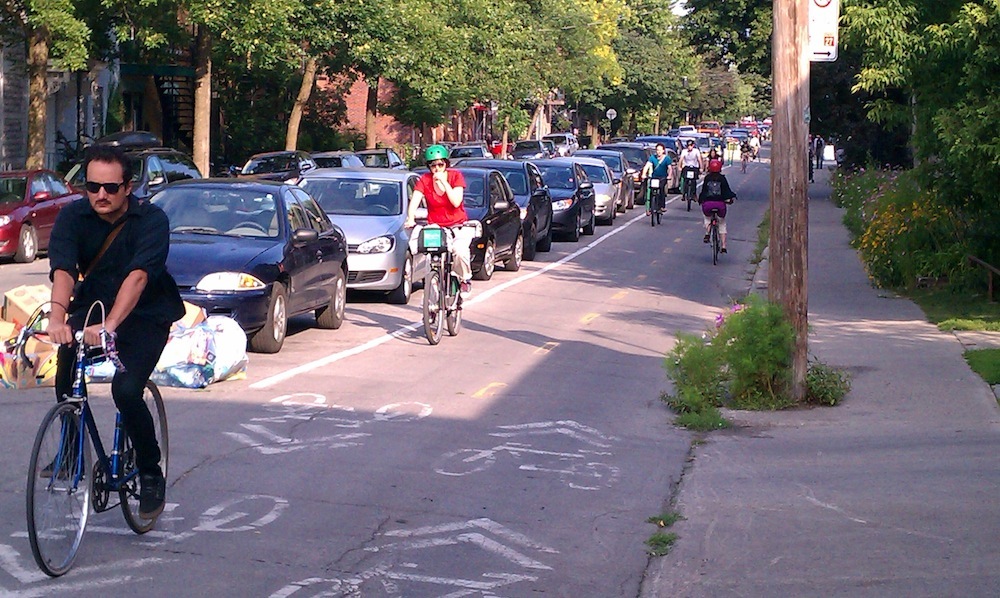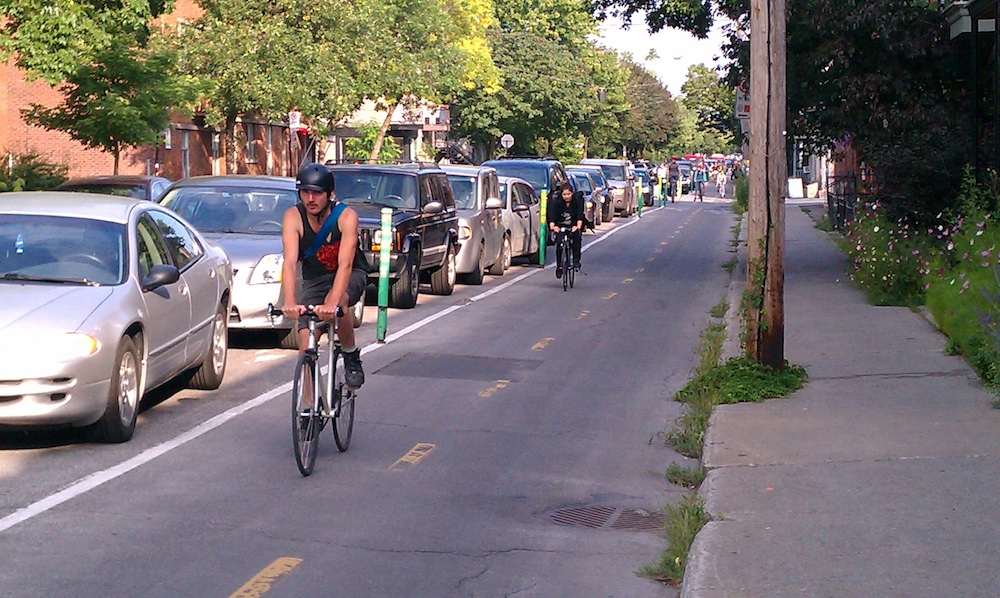 I'll talk a little bit more next week about the lessons that this unbelievably bicycle-friendly place has for the U.S. But if you know where this is and you've been there yourself, please share your own comments.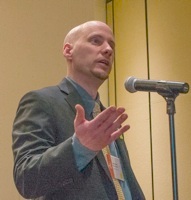 James Wilson is the executive director of Bike Delaware.