The League of American Bicyclists has designated the Delaware Department of Transportation a silver-level Bicycle Friendly Business.
DelDOT is the the only government agency in Delaware to have earned this distinction, a distinction shared by only one other state department of transportation in the United States. Perhaps even more impressively, though, DelDOT is only the 2nd business in Delaware to be so designated. (The only other business in the state to be recognized as a Bicycle Friendly Business is the Bike Boutique in Wilmington.)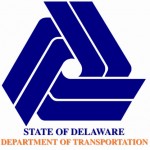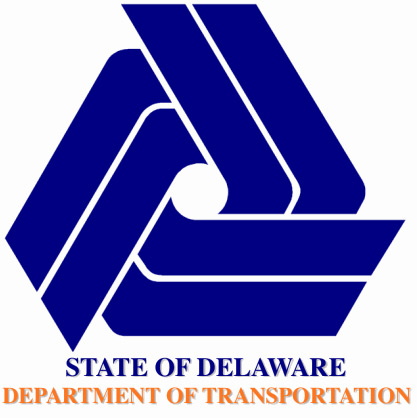 DelDOT earned the league's silver-level designation in recognition of its efforts to encourage department employees to bike to work and its efforts to encourage the public to bike for recreation and transportation alike.
At its Administration Building in Dover, DelDOT provides a fleet of bicycles for employee use, in addition to showers, lockers and maintenance supplies for employees who choose to bike to work. Externally, DelDOT promotes Bike to Work Day and Bike Month, in addition to providing online and printed safety materials and advertisement, such as posters, bus ads and radio spots. It also offers safe cycling classes.
According to the League of American Bicyclists, there are 695 Bicycle Friendly businesses nationwide, in 46 states and the District of Columbia. Only 218 have received the silver designation.
Congratulations to DelDOT!
RELATED:
• The most bicycle-friendly state east of the Mississippi River 
• "Why I Ride": DelDOT Secretary Shailen Bhatt