Dear Fellow riders:
It's that time again!
Mark your calendar for Governor Jack Markell's 9th Annual "Tour de Delaware" on Sunday, November 8, 2015 starting at 8:00 a.m. (Note date change due to Hurricane Joaquin.)
This year the route will be a ~50ish mile loop, with the start/end and exact route still being considered.
If you would like to ride with Governor Markell on this year's Tour, please RSVP by emailing Corey at Corey.Marshall-Steele@state.de.us. Once you've RSVP'd, Corey will be sending out more details as the date approaches.
We hope that you will be able to join us for another terrific day!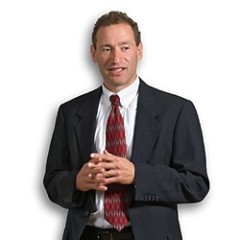 Marty Lessner is an attorney in Wilmington.