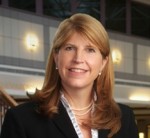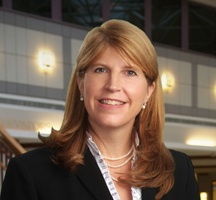 Dr. Karyl Rattay, Director of the Delaware Division of Public Health spoke on Thursday at the Walkable Bikeable Delaware Summit in Dover on the cost to Delaware of obesity related diseases.
In her remarks, Dr. Rattay noted that obesity causes diabetes, heart disease, several types of cancer, sleep apnea, joint problems, liver and gallbladder diseases and gynecological problems; and that childhood obesity in the U.S. has tripled since the 1970s, a public health catastrophe.
Studies have clearly demonstrated that a modest amount of physical activity every day – an hour or less – can have an enormous positive impact on human health.  Children could get much of the physical exercise they need to stay healthy just by walking or bicycling to and from school.  But most children are driven to school even when they live less than a mile away.  From a public health point-of-view, this is an enormous squandered opportunity.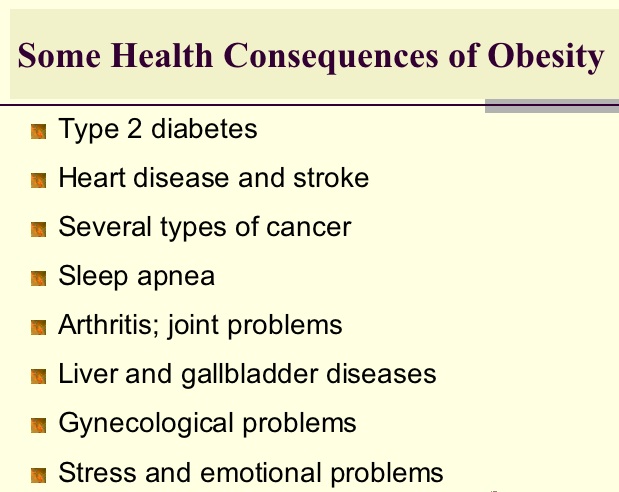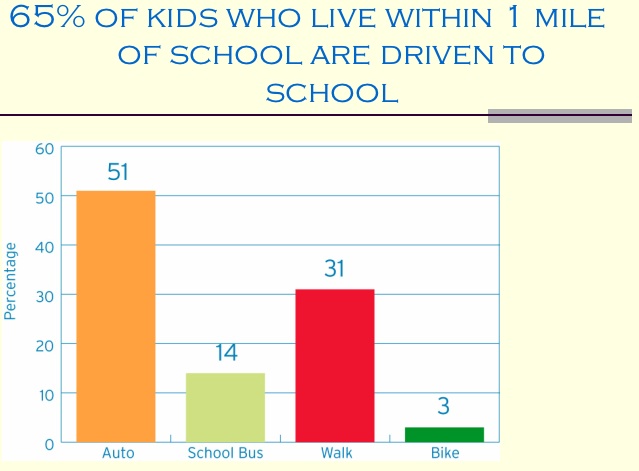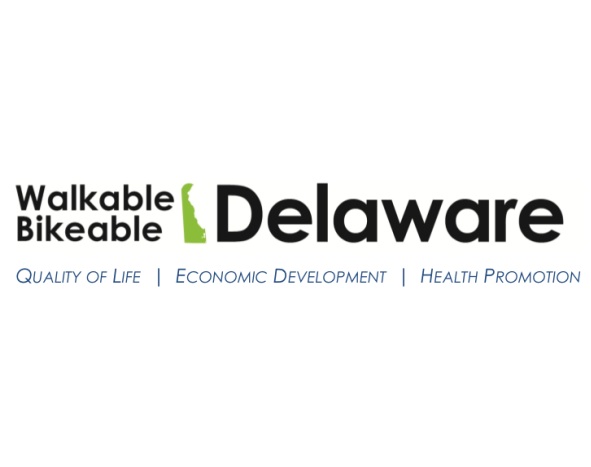 RELATED:
• Making Delaware the Most Walkable and Bikeable State in America
• Walkable Bikeable Delaware in Photos
• WHYY's coverage of Walkable Bikeable Delaware Summit

• If you don't care about health, how about real estate?