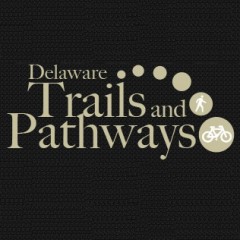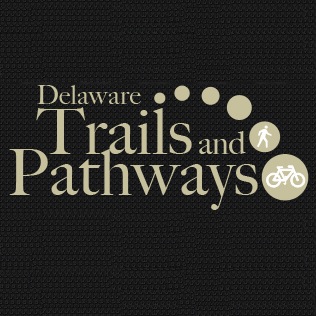 This has to be seen to be believed.
At last week's Walkable Bikeable Delaware Summit in Dover, Governor Markell announced the launch of the Delaware Trails and Pathways web site.  The site contains a wealth of information about the state's initiative to make Delaware one of the most walkable and bikeable states in America, and an interactive map with detailed information about the name, location, sponsoring agency, status, length and description of 20 (20!) amazing projects to "create a world-class statewide network of pathways and trails for Delaware's citizens and visitors, to promote biking, hiking, walking and active living."
We don't have a time machine.  But this web site is the next best thing to get a peak into Delaware's future.
RELATED:
• Delaware Trails and Pathways (state web site)
• Delaware House and Senate Pass "Walkable, Bikeable Delaware"
• Delaware General Assembly Votes Millions For Bicycling
• Governor Markell proposes $13M to "make Delaware one of the most walkable and bikeable states in America."
• Delaware General Assembly committee votes $13 million for walking and bicycling