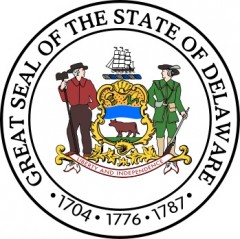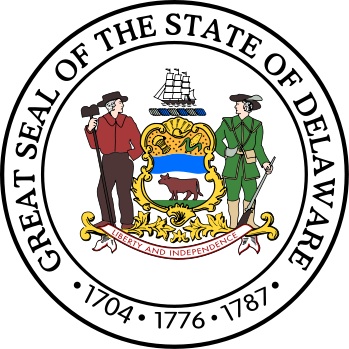 Back in 2010, Bike Delaware wondered what candidates running that year for the 146th Delaware General Assembly thought about walking and bicycling, and about how to make walking and bicycling better in Delaware.  So we asked them.  And their answers were really interesting.
This year, some folks are retiring from government and new folks are challenging incumbents or running for open seats.  Plus, not everyone responded to our 2010 survey and, even among the folks who did, the issues have changed some since 2010.  So, along with our partners Sussex Outdoors and Delaware Greenways, we thought it would be a really good idea to again ask all the folks running for the General Assembly (and, this year, Governor!) what they think about walking and bicycling.
So, we did.
We mailed a simple 5 question survey last week to every general election candidate.  The deadline for responding to the survey is October 10.  As you encounter candidates asking for your vote between now and October 10, please make sure to ask them if they have already filled out the walking/bicycling questionnaire that was sent to them.  Or go on their web sites and email them and ask.  Just as in 2010, they can email their answers to Bike Delaware Survey.  We will also be regularly updating a tally of the candidates who have (or haven't yet) filled out the survey.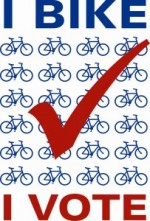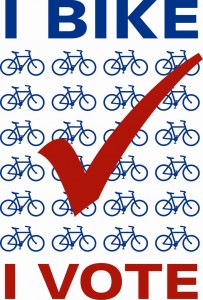 Final survey results will be released on October 17.
If you are interested more generally in how walking and cycling advocates can legally and effectively participate in elections, the League of American Bicyclists (LAB) just last month published a very timely "An Advocate's Guide to Elections: Making Campaigns Work for Bicycling & Walking."  It is available for download, free, from the LAB's web site.
RELATED:
• 2012 Sussex Outdoors, Bike Delaware and Delaware Greenways Candidate Survey
• Getting in the Race: An Advocate's Guide to Elections from the League of American Bicyclists