March 5, 2013 | Washington, D.C.
Senator Dave Sokola (D-Newark) will speak at the National Bike Summit today at 11AM.
Senator Sokola is the third in a string of Delaware leaders who have traveled to the nation's capitol to speak at the National Bike Summit. Governor Markell spoke in 2010 and DelDOT Secretary Shailen Bhatt spoke in 2012.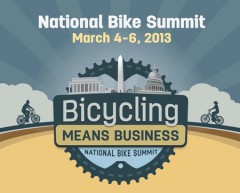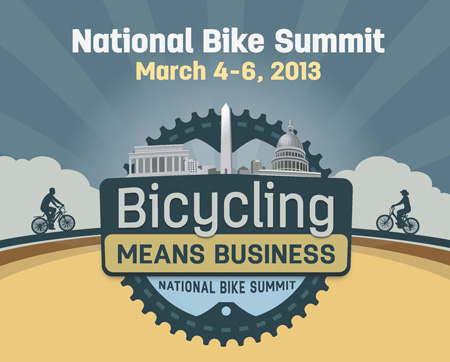 In pure economic terms, bicycling pours billions of dollars into the U.S. economy, creating jobs and boosting community development from coast to coast. In political terms, bicyclists mean business, too. The united voice of the bike industry, event directors, local riding clubs and advocacy groups is a powerful constituency.
The National Bike Summit is the premiere national bicycling advocacy event of the year. More than 800 advocates, government staff, and cycling enthusiasts of all types come together to tell Congress about the benefits of bicycling.
And this year the National Bike Summit mean business…
RELATED:
• Bhatt: "We can't just keep building…roads"