by Kelly April Tyrrell and Melissa Nann Burke
The News Journal
May 2, 2013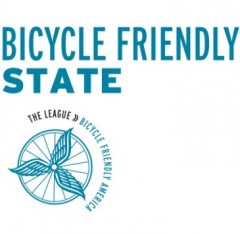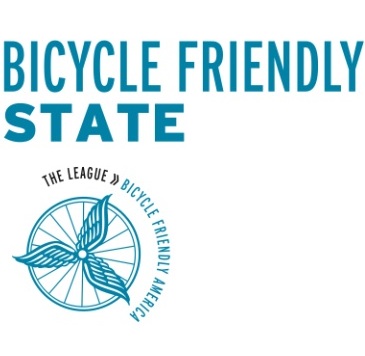 DOVER — People sporting spandex and brightly colored jerseys gathered on the lawn of the Biggs Museum on Wednesday for the Walkable, Bikeable Delaware Summit and to mark the state's being honored as the most bike-friendly east of the Mississippi River – and fifth in the nation.
"It's a tremendous tribute to the work that has been done in the state, and there has been a tremendous amount in the past few years," Carol Ireland, an avid cyclist and secretary of Bike Delaware, said of the award.
Multiple organizations have worked together in the First State in recent years to make the state more bicycle- and pedestrian-friendly In 2010, Delaware was ranked the 31st most bike-friendly state and now trails only Minnesota, Colorado, Oregon and Washington.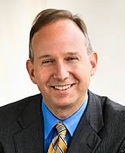 Last year, Gov. Jack Markell allocated $13 million in the state budget to make Delaware more walkable and bikeable. He charged the Departments of Transportation and Natural Resources and Environmental Control with connecting communities utilizing a system of trails and paths. The Capital City Trail in Dover opened last week.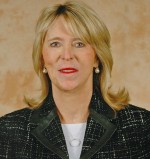 "I'm happy because it's good to be fifth," said Rep. Deborah Hudson, sponsor of the legislation that ultimately allocated those funds. "We didn't waste it [the money], we didn't lose it, there was no fraud. We put it to work."
Read rest of the article by Kelly Tyrell and Melissa Burke in the News Journal HERE>>>
RELATED:
• The most Bicycle Friendly State east of the Mississippi River!!!