If you missed the first DelDOT Public Workshop on the Wilmington-to-Newark Bicycle Highway, here is your second chance!
Public Workshop
Newark-to-Wilmington Trail Study
Doubletree Hotel
700 North King Street
Wilmington
Wednesday
October 16, 2013
4:00 PM to 7:00 PM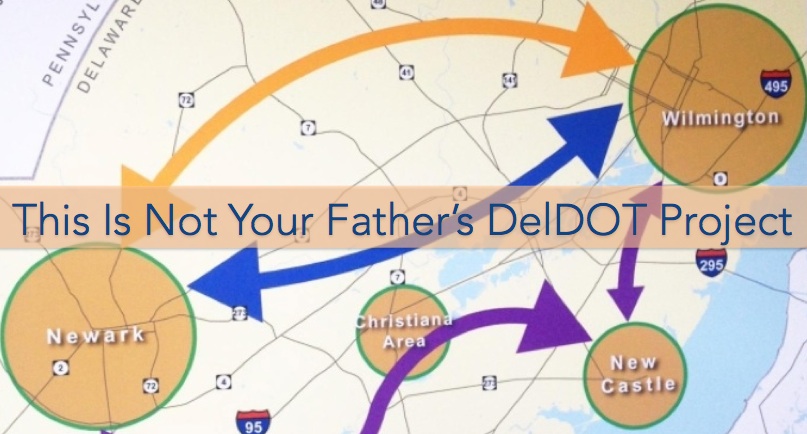 As we said about the Newark workshop a couple of weeks ago:
"Bring your kids. Bring your siblings or folks. Bring your friends and neighbors. You can drop by for 10 or 15 minutes and then leave. But, whatever you do, just show up."
Do you live west of Wilmington? Do you want to be able to commute to your job in Wilmington by bike, or bicycle down to the Wilmington Riverfront and see a Blue Rocks game with your kids? Or to hop on an Amtrak train without having to pay for parking? Do you live east of Newark and work or go to school in Newark? Would you like to be able to bicycle easily in and out of Newark (i.e. not on Kirkwood Highway!)? Or do you just live in Wilmington and Newark and want your cities to be vibrant, thriving bike-accessible destinations?
This DelDOT "Public Workshop" on Wednesday is your opportunity to do two things simultaneously: Learn details about the project AND  show your support for it to folks at DelDOT.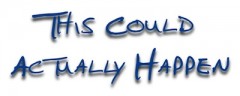 This is not a typical DelDOT project. It's not a giant interchange or widening a road. It's a nonmotorized transportation corridor – substantially on independent right-of-way – between Delaware's largest and third-largest cities with huge economic development, quality of life and recreation benefits following in its wake. But, even though it's a great idea, because it's so unusual there will need to be a lot of public support for it. It could happen. But only if there is a lot of visible and vocal demand for it. So show up on Wednesday, be counted and make a difference!
P.S. On a personal note, I was encouraged and gratified to see all the interest and support in our recent jersey membership campaign, which broke through our internal goals multiple times. Beyond the critical financial support, this is a huge morale booster for staff and volunteers. We came to work today absolutely convinced that we really can make Delaware the most bicycle-friendly state in the whole country. Thank you. James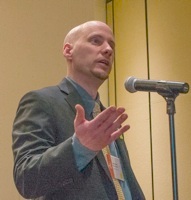 James Wilson is the executive director of Bike Delaware.
RELATED:
• DelDOT Announcement of Public Workshop
• Archive of articles on Newark-to-Wilmington Trail
• Imagine: Bicycling Between Wilmington and Newark
• How do we connect Wilmington and Newark for bicycling?
• See the World-Class Statewide Network of Pathways and Trails DelDOT and DNREC Propose to Build
• Delaware General Assembly Votes $13.25 Million for Walking and Bicycling