New Castle County is doing a heroic job building Phase 2 of the 6 mile long Wilmington – New Castle Greenway (aka the Industrial Track).  And now, like Lewis and Clark after their heroic journey, it has reached the Pacific Ocean Christina River! (Although the asphalt paving hasn't been put down yet.)  And we have pictures!  Check these out: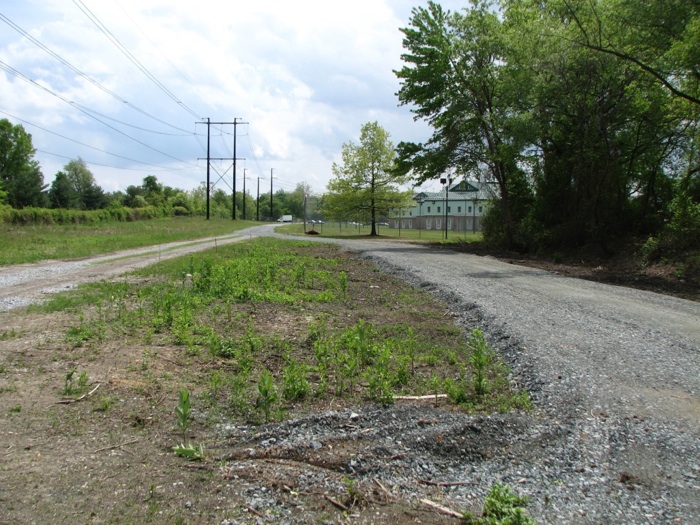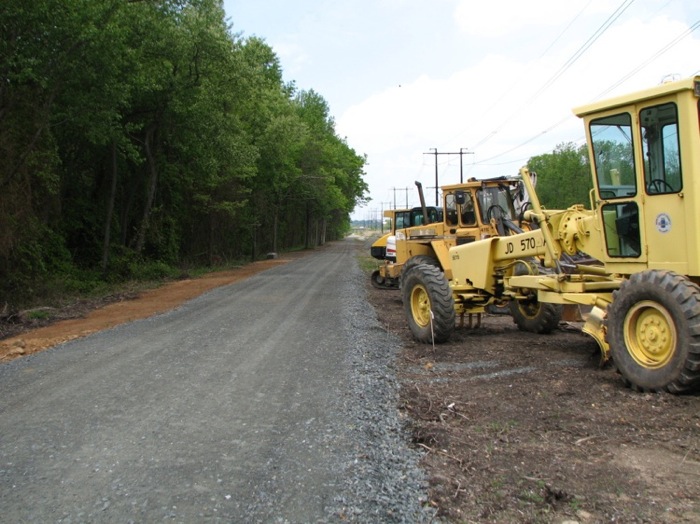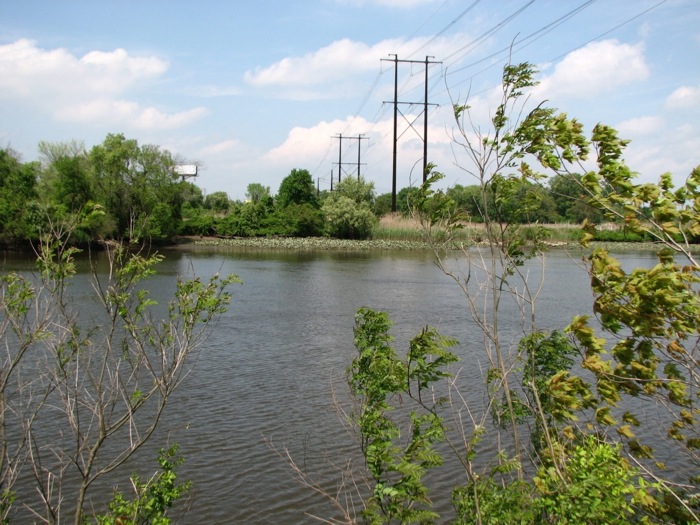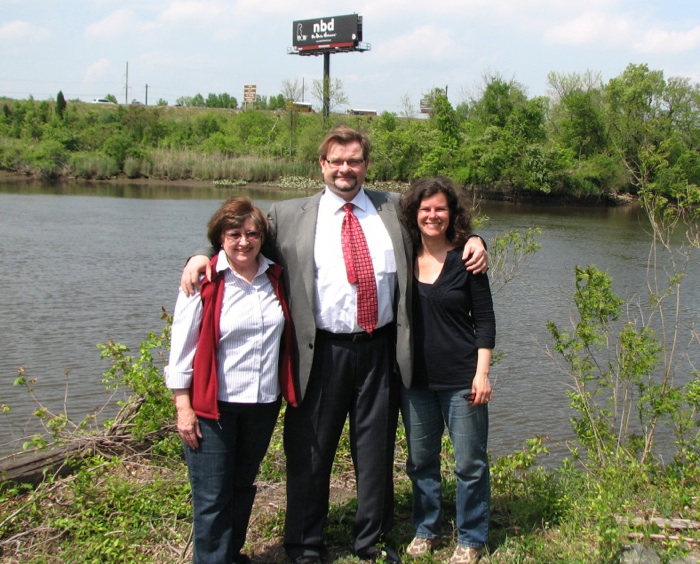 Also, please note June 7 (11AM) on your calendars:
What: New Castle County Industrial Track Greenway Trail Ribbon Cutting
Where:  Rt. 273-Greenways Trail Head, 903 Delaware Street, New Castle
When:  Friday, June 8, 2012 at 2:30PM
Contact: Kristin Dwyer, New Castle County Executive Office-395-5107
RELATED:
• Why are we hiding the Industrial Track Rail Trail?
• 1st Ever CMAQ-Funded Bike Project in Delaware History
• Bicyclists mob TAC meeting, win key support for rail trail
• Eight civic and business groups call for completion of Industrial Track