by Melissa Nann Burke
The News Journal
Published January 3, 2013
Traffic fatalities on Delaware roadways rose by nearly 12 percent in 2012, an increase caused in part by a spike in pedestrian and bicyclist fatalities, according to preliminary figures from State Police and the Delaware Office of Highway Safety.
Police recorded 115 traffic deaths last year, compared with 103 in 2011. Thirty pedestrians died on Delaware roads last year, compared with 19 the previous year. Four bicyclists died, while there were no cycling deaths in 2011.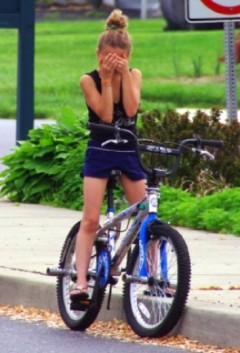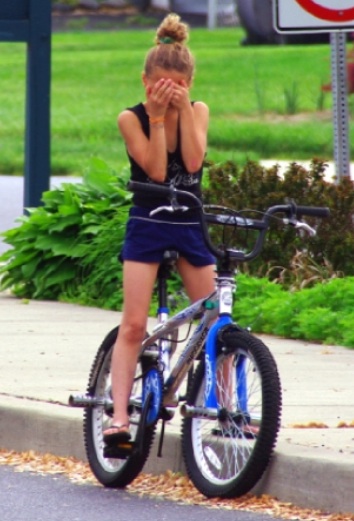 "The sheer increase in pedestrian fatalities and the astronomical number of bicycle fatalities, that's where our increases are this year," said Highway Safety Director Jana Simpler. "We also continue to see the effects of speeding, failure to yield and alcohol use."
Read article from the News Journal HERE>>>
RELATED:
• Another Pedestrian Struck at Rt. 273 and Brownleaf Road
• Senator Peterson Praises DelDOT for Improving Pedestrian Safety