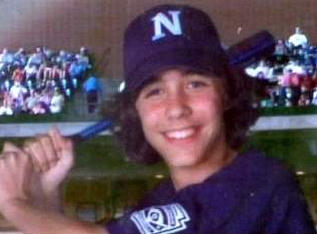 Two years ago, Michael Gropp was killed at the intersection of Rt. 273 and Brownleaf Road east of Newark.  Michael and his girlfriend lived on opposite sides of Rt. 273, an 82 foot wide, 4 lane arterial road near Michael's home. Michael was walking her home at 10PM on April 6, 2010 when he was struck and killed by a motorist. Michael was 16 years old.
As the 2 year mark of this tragedy approaches, Michael's neighbors and friends are planning a 2 mile memory walk on April 15 to honor Michael and keep his memory alive.  Michael loved baseball, and proceeds from the April 15 event will help kids – who would otherwise not be able to afford to – participate in Little League Baseball.
Michael Gropp Memory Walk: April 15, 2012 – rain or shine – beginning at Newark National Little League's Field.
Registration: 10:00AM
Walk Start: 11:00am.
Until April 1, 2012 the cost of the event is $15 (includes a shirt). From April 2, 2012 until the day of the race the cost will be $20.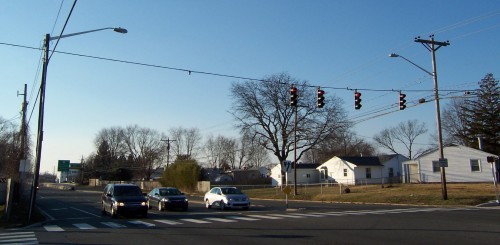 RELATED:
• Senator Peterson Praises DelDOT for Improving Pedestrian Safety
• Improving Nonmotorized Safety and Mobility with Infrastructure at Arterial Road Signalized Intersections
• 16 year old killed while crossing Rt.273 on Bike Rt.1
• Another Pedestrian Struck at Rt. 273 and Brownleaf Road
• Who Will We Blame This Time?